In Indian Trading Market, Upstox is quite a familiar name among investors. Upstox is considered one of the leading discounted stock brokers in India. It is popular for its innovative, fast, reliable and easy-to-use platforms. Dartstock is such a contribution from Upstox, it provides advanced technical analysis platform with varieties facilities, multiple tools-techniques. The article will cover the details regarding Upstox Dartstock Download, Charges, and Features.
How to get FREE Access in Dartstock?
So, you are just one step away from getting FREE access in Dartstock. Just click on the option "Click Here" below and you are ready to go. Once you open an account with Upstox, we will be eligible for using every service of them including Dartstock at absolutely FREE of cost.
Therefore, traders must have an account with Upstox for using the Dartstock application. Only after opening an account, the user can Freely use the Dartstock for four months, charges will be applicable.
Hence, to GET FREE ACCESS in DARTSTOCK CLICK ON THE LINK BELOW: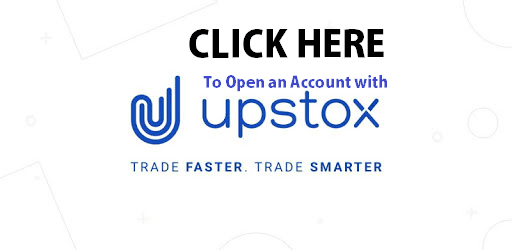 Upstox Dartstock Download, Charges, and Features
After completing the installation process, you will need to enter the user id, password, and 2fa.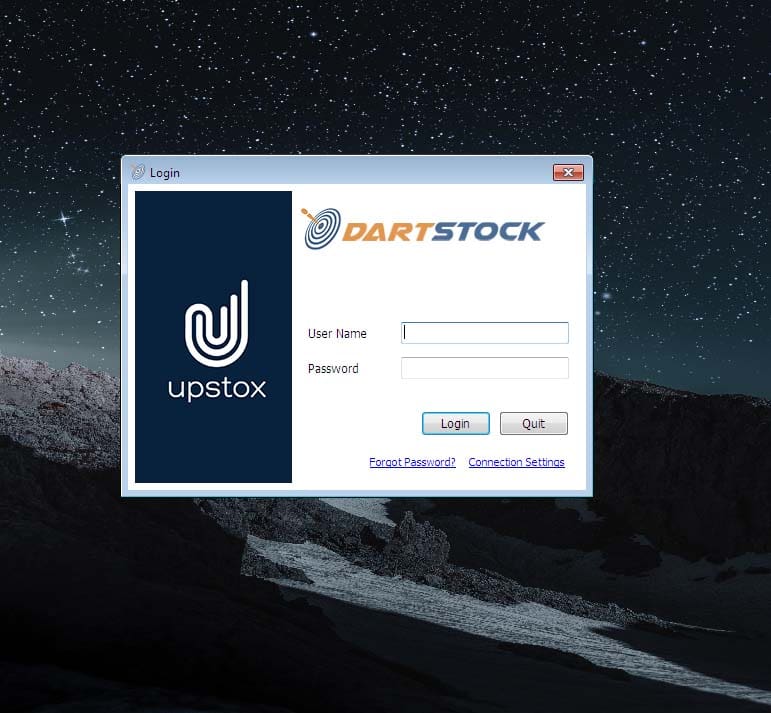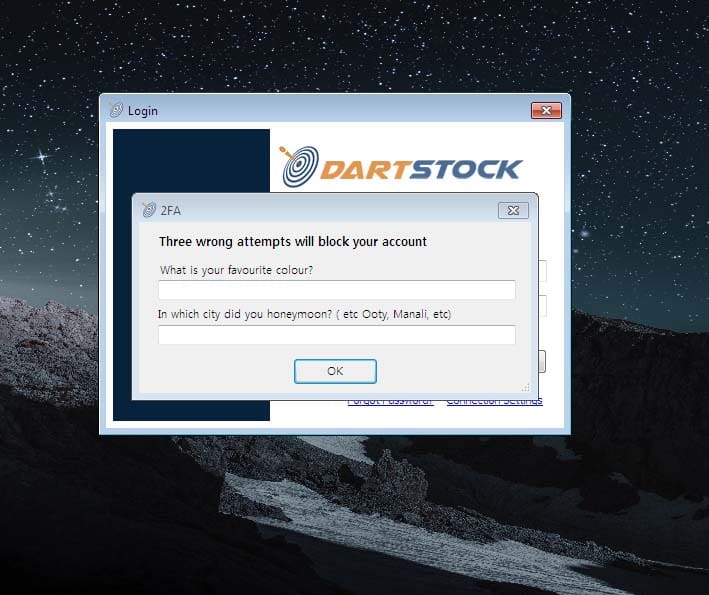 Firstly, a home page will be opened in Dartstock. For the basic understanding purpose, an attachment is given below: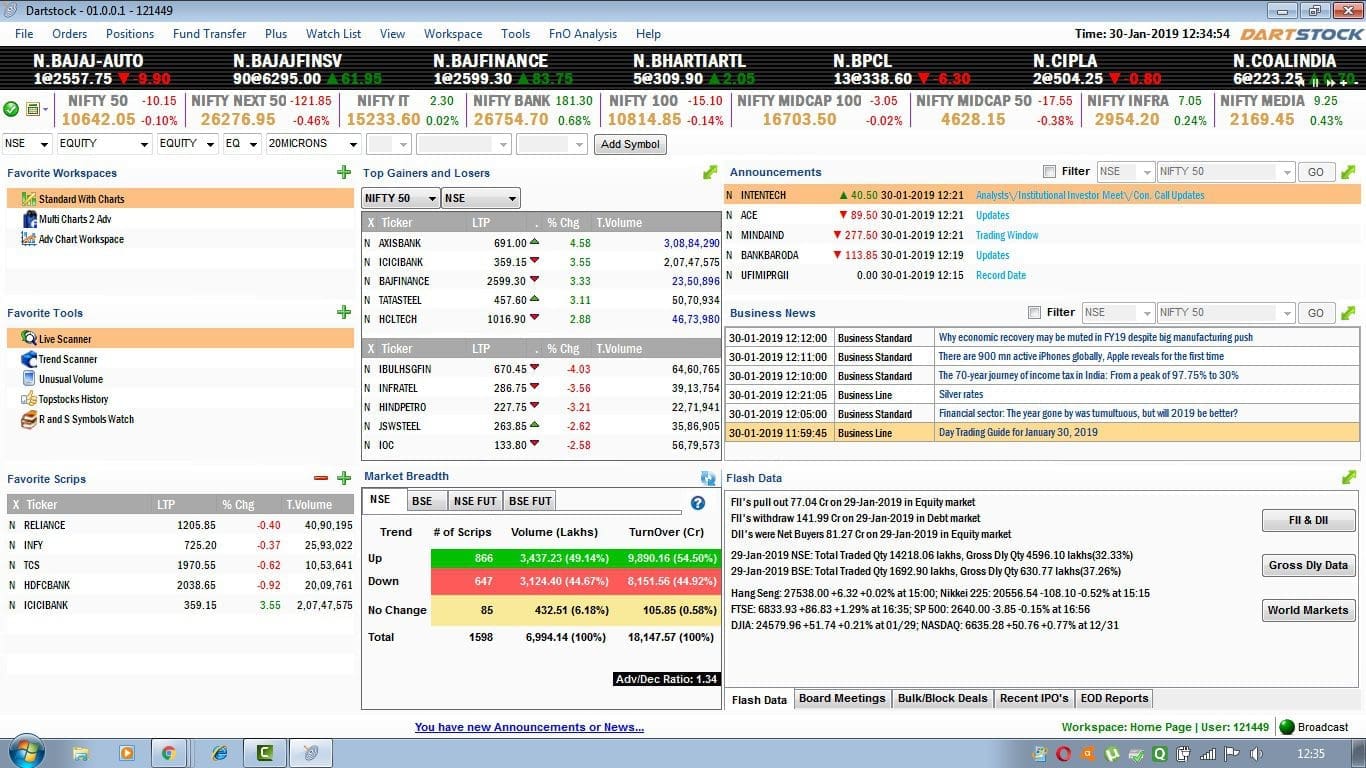 At the foremost row of the window, you will get basic and broad options like File, Orders, Positions, Fund Transfer, Plus, Watch List, View, etc. Just below the row, there is a place for the ticker, you may change security settings, movements in the Ticker, it is hidable. Below the ticker, there are indices, it is also manually changeable. In the attachment, the displayed window is the home page which contains today's update along with the details and market movements.
In order to make the concept clear, a list of features is here:
Upstox Dartstock
As the Dartstock is a Windows application, it works only from a Windows computer, from Mobile and Android. Main features of the application are as follow:
Time and Sale Filter: Based on Quantity, Traded Value, sectors, personal watchlist, index, traders can do the scan and analyze by applying the time and sale filter.
Live Scanner: The live scanner is available for equity as well as the futures segments. Here, you can get high and low for the day, week, month, year.
Trend Scanner: It is one of the most important features for intraday traders. With the help of the trend scanner, the bullish and bearish trend can be identified by it. With the open interest, the track changes.
Opportunity Finder: You can scan the market, based on three criteria which include trend volume, turnover, P/E ratio, market cap, 1-year return, etc.
OI Change Graph: Depending on quality, traded value, sector, index or personalized watchlist group.
Future Spread: Future spread shows the percentage spreads between near and next, spot and near, next and spot. Here, traders can watch the volume.
Roll Over: It shows the percentage of rollover for equity scripts in the watchlist.
Special Watchlist: Under the special watchlist, there is Resistance and Support watch, Unusual Volume Tracker, Intraday Recovery and Fall.
Now, have a look at the attachment below, there look at the highlighted area. From there you set up any of the index, sectors, company, etc.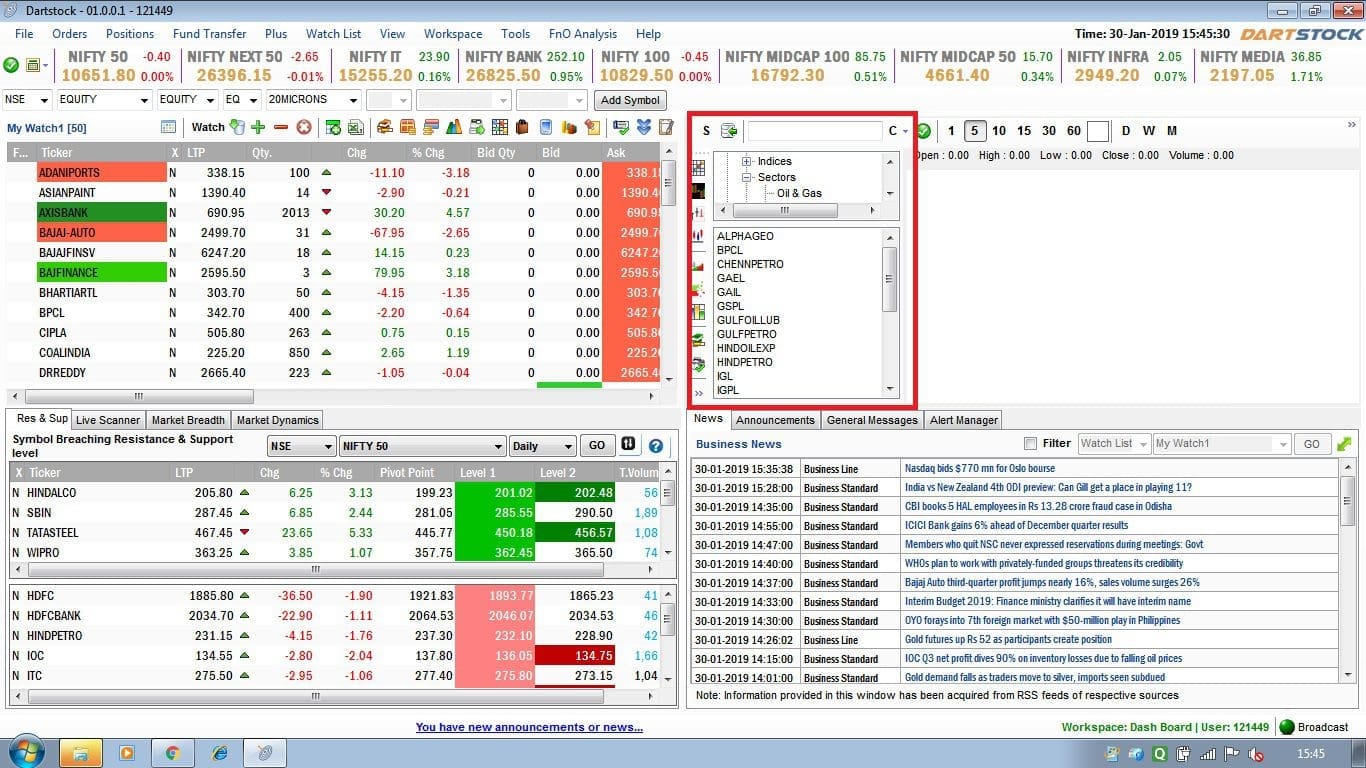 Advanced Charting Tools and Techniques
Here is the features list of advanced charting tools and techniques:
Intraday historical and daily historical data.
Updated futures history.
Intraday and historical information.
Updated intraday candles in the historical charts movements.
Comparing facilities available here.
Personalized charts and more other facilities.
Dartstock and Zerodha Pi Comparison: Which one is better and how?
Now, though both Zerodha Pi and Dartstock are the trading platforms, they are different from one another in terms of tools, techniques, and services.
Dartstock contents more advanced tools and techniques compared to Zerodha Pi. In Dartstock you will get different types of scanning tools that are not present in Zerodha Pi.
Like Dartstock has different tools such as time & sales filter, live scanner, trend scanner, opportunity finder, OI change graph, future spread, rollover, etc. On the other side, Pi is a basic charting platform with basic features like the chart, tools, positions, indicators, etc.
Dartstock has special watchlists that include resistance & support watch, unusual volume tracker, intraday recovery & fall, etc. Pi has normal watchlists with basic features.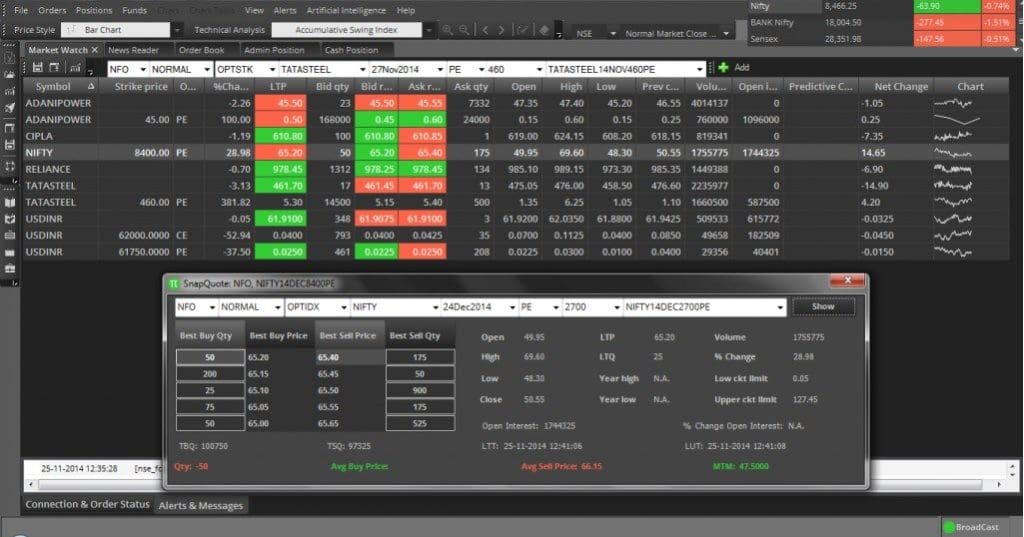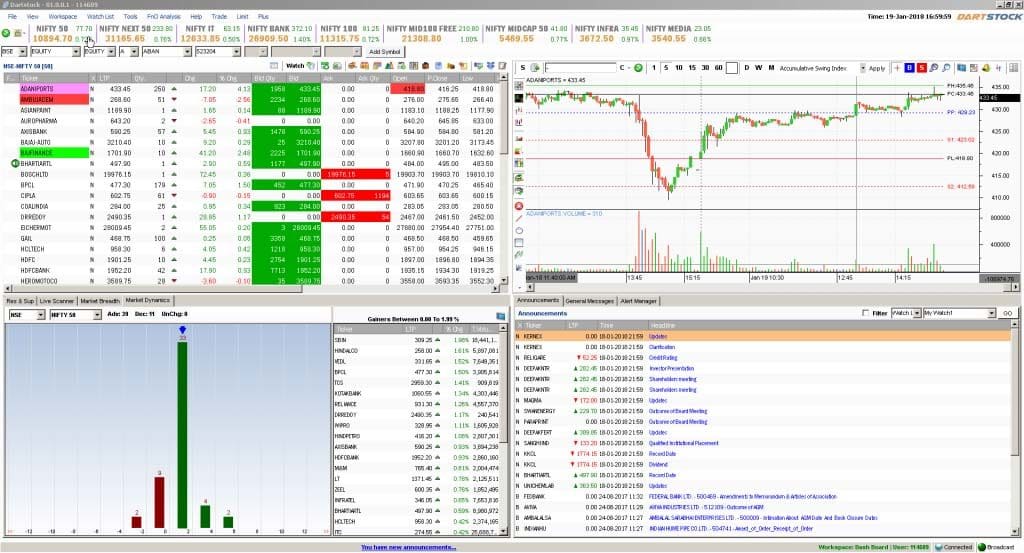 Upstox Dartstock FAQ
What is Dartstock?
Dartstock is the new addition of Upstox, a technical analysis platform. Upstox clients can get access to the new platform.
How is Upstox for trading?
Upstox is one of the best discount broking companies in India. It is popular for giving advanced and low brokerage services. Dartstock is one of the advanced services, provided by them. There you get lots of super-advanced charting tools and technologies.
How long does it take to open Demat account Upstox?
It takes 12 to 24 hours to open Demat account in Upstox. So, once you open an account with Upstox, you will be eligible for using every service from it. Upstox accounts can be opened both online and offline. In online account opening process can be completed within 15 to 20 min while you need to send the form by post in offline.
Conclusion
Don't miss the opportunity to Get the most Powerful and Advanced trading platform at absolutely FREE of Cost.
So, it is crystal clear that Dartstock is such an innovative and advanced invention from Upstox. And, undoubtedly, it is a far better platform compared to Zerodha Pi. Besides this, the most interesting part is you can get it absolutely at FREE of cost. So, without any delay, get access to it and start making profits. However, this is the basic feature of Upstox Dartstock Download, features. If you want to know more, you can watch a demo that you will get on the home page of the Upstox.