Upstox is one of the most renowned name in the Indian share market. It is popular for the special discount brokerage offer. Currently, the discount brokerage company is offering a special account opening offer which will be the center point of today's article. Here, you will get full details on Free Demat and Trading Account Opening in 5 Minutes.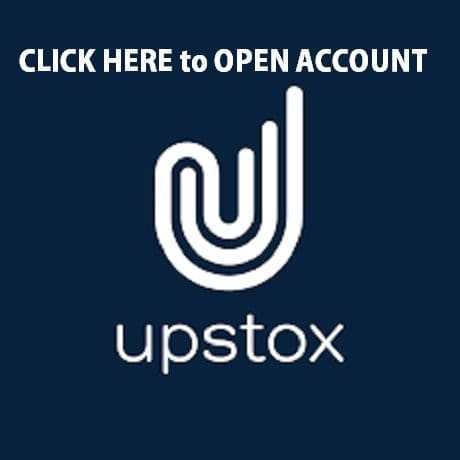 Free Demat and Trading Account Opening
Currently, a special offer is going on Upstox. Anyone can easily open Demat and Trading account absolutely at a FREE of Cost. One just need to submit required and necessary documents to open account.
Without the offer, generally, the account opening charges are
Rs.150 for all NSE and BSE segments
Rs.150 for all MCX.
Annual maintenance charge of Rs.150 is applicable only on the demat accounts but not on the trading accounts.
An additional Rs. 100 will be charged to process physical account opening forms which are sent to the Upstox mailing address.
With Upstox, once you open a demat account you automatically open a trading account when you choose the segments you wish to trading.
The FREE ACCOUNT OPENING offer is applicable only for 2 days Now, so grab your offer first.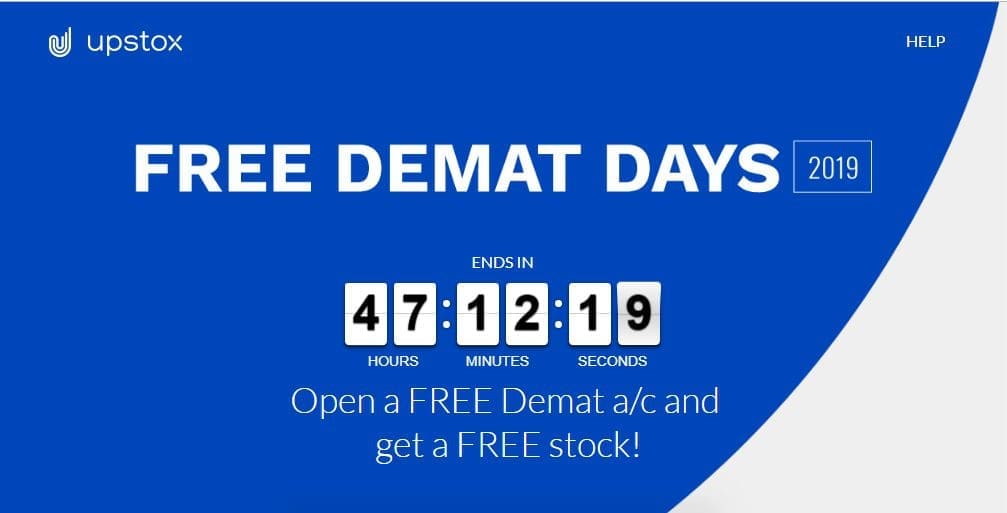 Mandatory Documents
PAN number,
photo,
DOB
Aadhaar card,
cancelled cheque
bank statement
These are some of the important documents one need to submit to open an account.
Other Process of Demat Account
If your Aadhaar Card is not linked to the phone number, then you'll have to fill out the demat account opening form in order to open an account with Upstox. Just print, fill out, sign and send us the paper forms via courier to the office address. Ensure that you attach the cheque for that account that you wish to open.
If you are an NRI (Non Residential Indian), the account opening process and brokerage charges are totally different from that of a regular resident of India.