Previously, we've covered a few topics regarding Zerodha (No 1 discount broker in India) account opening process. Today's article covers another vital point which falls under the category of Zerodha account opening process. Zerodha KYC Form and Verification Process is an important step.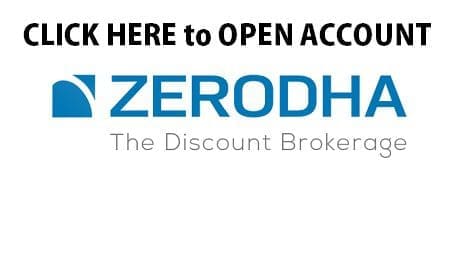 Zerodha KYC Form and Verification Process
KYC is the abbreviation of Know your customer which is an important factor. Simply, it is the process of verification identity of the customer. In order to avoid illegal activities like money laundering, corruption, the documentation is needed. In Zerodha also, prior to account opening, KYC form and verification process is required.
In case of both online and offline account opening process, KYC form is required. Client have to fill up the form before the final process of account opening.
Apart from this, there is IPV process.
All the brokers are required to carry out an IPV (in person verification) process for all clients. As the name suggests it is a process where the broker verifies the client and his documents as per the person.
It is mandatory for every client to go through the IPV before opening a Trading and a DEMAT Account in Zerodha. In the past, IPV was used to be done physically where an employee of the broker would visit and verify it. At present, Technology allows the IPV to be done online or through a webcam-IPV.
This process could be done either physically or through a webcam process. If the webcam process is being selected, an OTP will be generated and shown on the screen and sent to the registered mobile and email as per the account opening process. The user would be able to begin his/her webcam on a real-time basis and take a video of the OTP.
As real-time IPV is to be done, they would require to show this OTP from the mobile or written on a piece of paper, so that it is visible on the webcam. The webcam would then take a series of photos from the video to capture the OTP as shown by client correctly for their needs.
These are Zerodha Demat account opening verification process.