For new traders, it becomes easier if they can do some paper trading before investing real money? Have you heard of TWS or Trader's Work Station by Interactive Brokers India? In this post, I will show you how to do paper trading using TWS of Interactive Brokers (IB).
There is another alternative to this Interactive Brokers TWS, that is NSE Pathsala. But it's still on a nascent stage. Rather the TWS of IB is much more advanced and you will feel that you are trading with a real broker.
First, you need to download the Interactive Brokers terminal OR TWS. Please use any of the share buttons below to unlock the download link of Interactive Brokers TWS.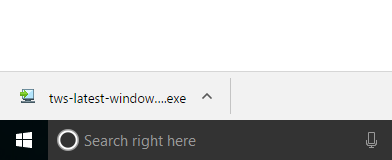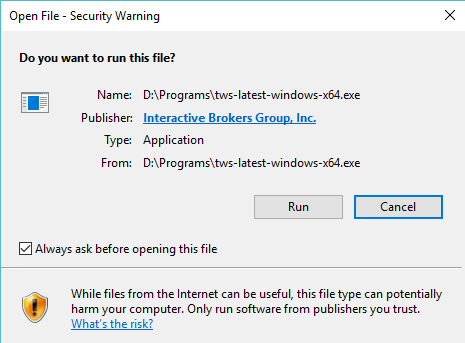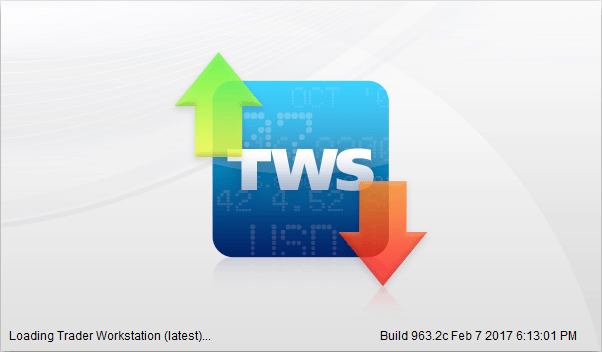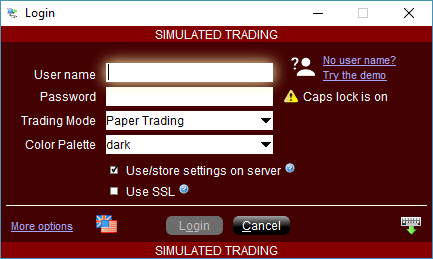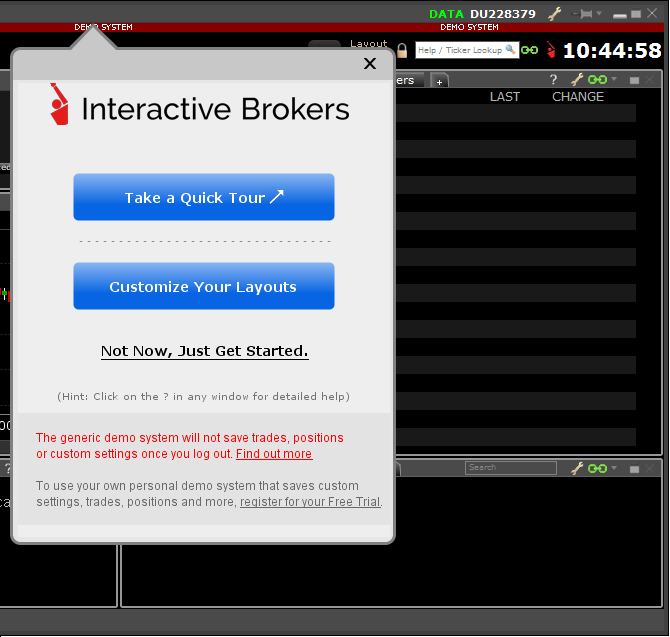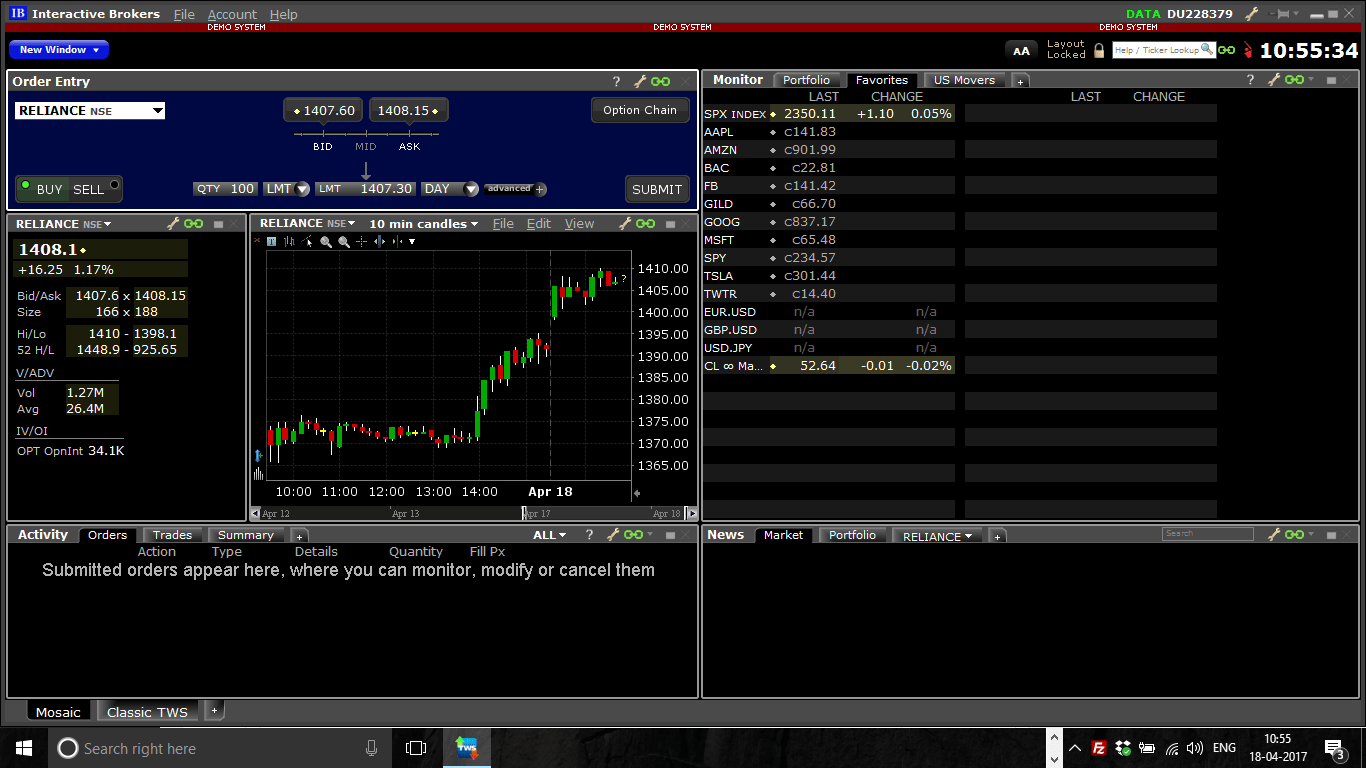 Once the TWS is downloaded you can see it in your browser's extreme bottom left section like the image below:

Now run the TWS setup file. It will ask if you want to run the file. Click on RUN.

Once the Traders Work Station is installed run it by double-clicking the TWS desktop icon. TWS will now load.

Once TWS is loaded it will ask for username and password as shown below. Click on TRY THE DEMO.

Next screen will ask for your valid email address. Put your email address and the TWS will log into a demo mode. You can take a quick tour that will make you comfortable with the usage.

Now we will add a symbol. Say I will add Reliance in Interactive Brokers India TWS. Write RELIANCE in the search box at a top right corner and click SEARCH. This will open the symbol list. Choose your symbol and RELIANCE is added in the market watch.

You can also demo trade-in your symbol. Once you are comfortable in demo trading you can start real money trading once your open account in Zerodha.
IB is now in India also. The address of Interactive Brokers India is 58, Sir Mathuradas Vasanji Rd, Vijay Nagar Colony, J. B. Nagar, Andheri (E), Mumbai, Maharashtra – 400053.