Nowadays, there are plenty of stock market courses available in the market. If you want to take the stock market as your career, you need to work hard and smart. And I guess directly or indirectly if you want to take it as a career or you want to invest in it, having knowledge is important. Many of you get confused about how to choose the proper and fruitful courses among them. So, this article basically guides you to choose the best course for your financial independence.
Top 5 Stock Market Courses
To improve your stock market knowledge, there are multiple courses available. Here, I will discuss some of the best available stock market courses in India.
1.Quantra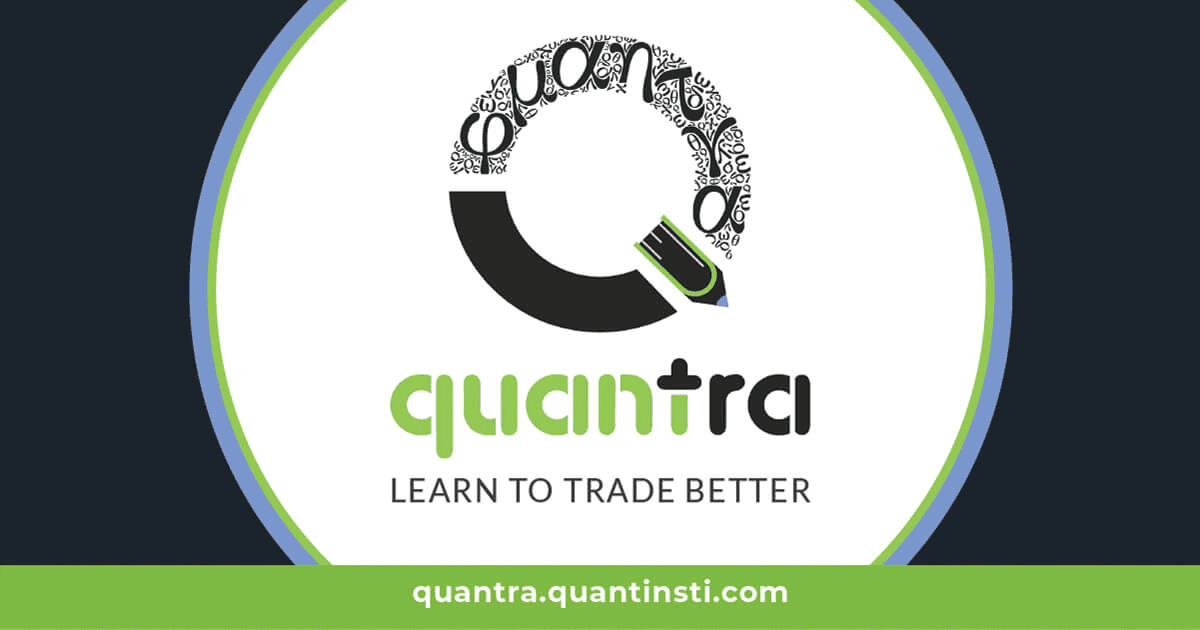 If you wish to improve and automate your trading in this stock market, then Quantra certainly is the right learning track for you. In this application, you can easily learn more than 23+ trading strategies. These strategies include day Trading strategy, Statistical arbitrage techniques, Machine learning, Quantitative techniques, and also Short selling, etc.
However, you can find an 8-course learning track.
This is to start using quantitative techniques in the Options Trading.
Moreover, you will clearly learn how to create pricing models, different Options Trading strategies such as Arbitrage Strategy, Box Strategy, and Calendar Spread. For example, you can use ARIMA-GARCH models, Machine Learning techniques and also Mean Reversion strategies in Options
2.ELEARNMARKET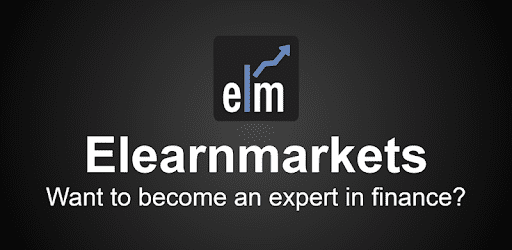 Elearnmarket is basically a financial education platform. In the year 2015, a group of IIM Alumni set up a group. It is one of the best online financial academic courses. They have a very unique learning process. You can learn very easily and in a convenient manner by registering a free account in Elearnmarket. The application has multiple numbers of courses both free and premium. This not only improves the knowledge but also improve your career too.
There are two types of courses available:
(1) Live Interactive Sessions:
As you can see these sessions are prescheduled live interactive sessions. Here, the registered participants can easily watch and learn in a live class format from experts. And they even ask them questions in real-time.
(2) Recorded:
In this section, you can watch recorded videos as per their convenience and as many times as they want. Most of these courses are certified by the National Stock Exchange (NSE), National Commodities and Derivative Exchange (NCDEX) and Multi Commodity Exchange (MCX). These certificates give the student an edge whenever they go for an interview with any financial companies.
3.Udemy
If you've tried to make money from the market before but are quite unsure how to make long-term selections that will grow in price, you should take this Udemy course. So, here, both co-instructors Randy and Kevin Tudor have a combined 40 years of experience. Here, the 37-class course includes quizzes and chapter notes that help you grow your learning.
In case, If you're looking for a more philosophical approach like less swing trading and, more the philosophy of trading, you will certainly enjoy this course.
Just learn which kind of stocks to buy and when, and how to value stocks properly so you don't underpay for them.
Along with class discussion boards, you also have direct access to your experienced instructors.
In this course, questions are deeply related to the content of the course. During this course, you will be replied to in a prompt manner.
Moreover, by the end of the course, you must have a step-by-step game plan to enter the market.
4) Peak Analytics
Are you looking for studies in an easy and digestible manner? Here is the Peak Analytics course for you. This comes in the form of the newsletter. Here, you will receive their stock recommendation list daily basis. This features what to trade for in the equity, currency, bond, and commodity markets. Moreover, another feature is the service's Value Technician. They offer advice and recommendations for day traders with undervalued assets.
With its newsletter, you will also receive Peak Analytics' daily activity feed. This allows you to set up mobile and also email alerts. These alerts help you to get news based on unusual market movements in real-time.
After subscribing, you will also find the consulting firm's activity feed accessible.
While you are not getting classes and quizzes with this subscription, you are gaining free access to a portfolio that has done better than the S&P 500 since 2016.
5) NIFM
NIFM is the National Institute of Financial Management. Ministry of finance established this program. It conducts courses and examinations. The courses include probationers training course, post-graduation diploma in finance & financial management, the fellow program in management, etc.
Conclusion
So, I hope by following these stock market courses, you may gain knowledgable information.