So you want to open a trading account with India's best stockbroker? We suggest you open an account in Zerodha, India's premier discount stockbroker. If you open the account through our site STOCKMANIACS we even provide a few extra benefits to our customers and we call this service ZERODHA CLUB. For an immediate callback and assistance regarding the open account in Zerodha please fill-up the form below.
Open Account In ZERODHA
If you don't know the benefits of ZERODHA CLUB, here I collate them once again for you.
ZERODHA CLUB Benefits
Initial training on trade setups using Zerodha Pi OR Zerodha Kite.
Highly accurate live algorithmic equity, futures, and commodities trading calls in your mobile through our own mobile app (for all funded accounts).
Special IPO alert and IPO recommendations in your mobile through our own mobile app (for all funded accounts).
Access to our special 6 hours training video once you complete Rs. 200 brokerage in your Zerodha trading account OR refer us at least 3 friends and they also open account.
Get Our Hot Tips Algo App at FREE of Cost
Our (Stockmaniacs) special addition is the Hot Tips app. There you can get daily intraday calls in all segments like equity, commodity, derivatives, etc. In this app, you will get two segments, Algo and Research call. In the Algo segment, you get our automated generated trading calls. On the other side, research calls are given by Indrajit Mukherjee (Developer and Owner of the App) himself.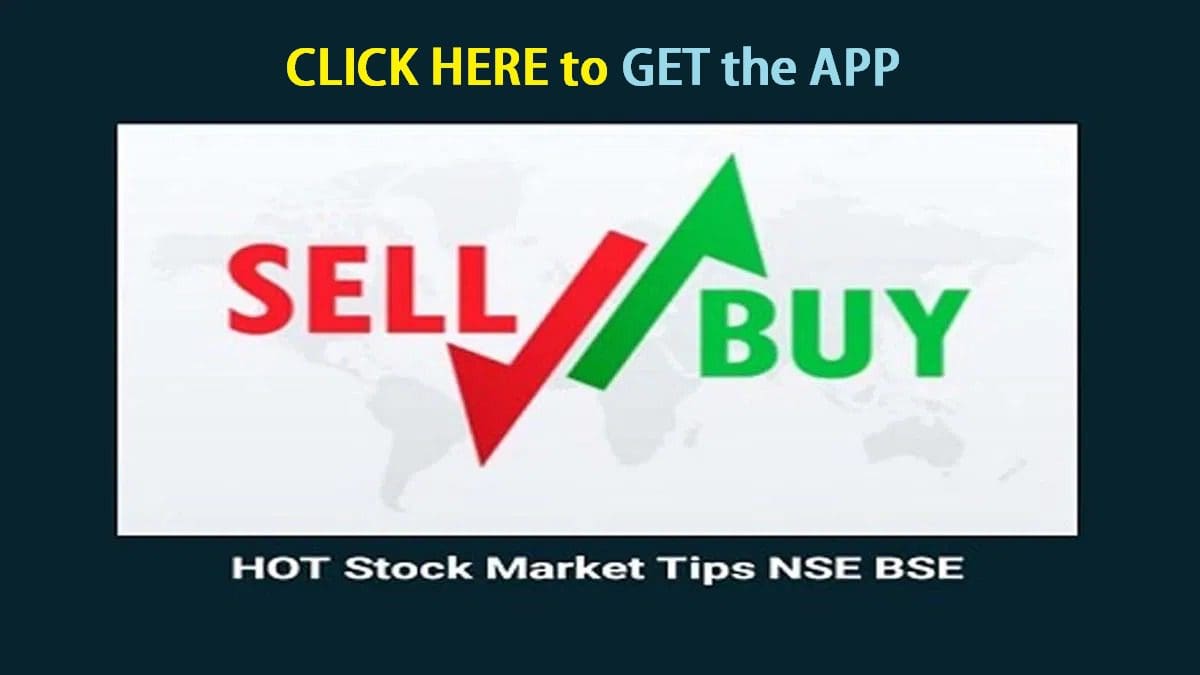 You can get the App at FREE of Cost only by opening an account under us. The accuracy is pretty good here. Even if you are not so knowledgeable about the stock market, you can trade and make a profit by following our calls. To get the app, just click on the above image.
For any kind of account, opening assistance gives us a call at +91-9674321856.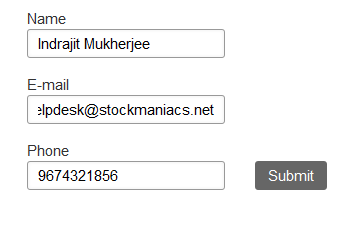 How to Get Our Benefits by Opening Account in Zerodha?
Remember, you need to open an account mapped under STOCKMANIACS, otherwise, you won't be able to access our benefits. So first fill-up the form above OR visit ZERODHA CLUB page CLICK HERE and fill up your details. If you are already a customer of Zerodha, you need to open another account in the name of your spouse or parents, etc. Because you need a new Zerodha account altogether that is mapped under STOCKMANIACS. And STOCKMANIACS will not be able to offer you any benefits unless and until your account is mapped under STOCKMANIACS.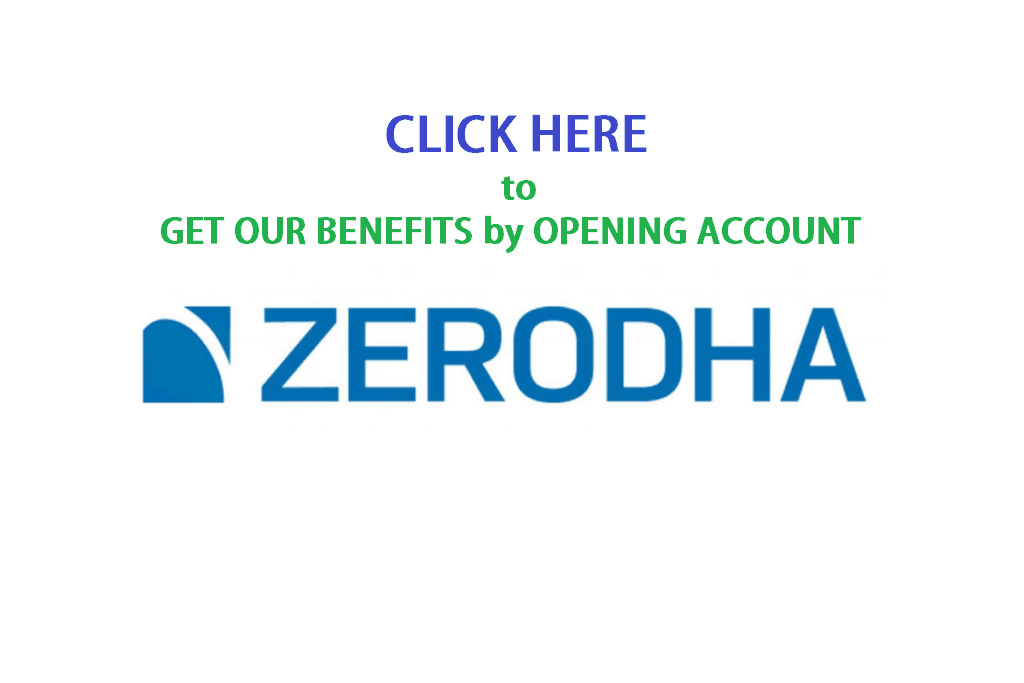 If you have Aadhar card and if your KYC is verified in the exchange, you can proceed to open the Zerodha account with Aadhar. Else read on. You will also receive an mail with Zerodha Application Tracker (ZAT) login id and password. If you get any error while filling up the form that your email id or phone number already exists you need to re-fill the form in your spouse/parents or close relatives' name.
Instantly Account Opening Procedure
Now, in 2020, the account opening process is much simpler. As I mentioned there are two ways by which one can open an account, online and offline. Online account opening way is easier and less time consuming compared to offline. If you want to open an online account, you need to have some documents like Aadhar linked mobile number, PAN card, etc. These two are most important for opening an online account. And, if you do not have Aadhar linked mobile number, you can go with offline mode.
If you open an online account, the account opening process can be completed within 30 minutes and you can get id password within the next day. The offline account opening process is quite lengthy, it will take 4 to 6 days to activate your account.
Main Document Requires
Now, take a scan of your PAN CARD and save as jpeg or pdf. Also, take a scan of either your AADHAR OR DRIVING LICENSE or your VOTER'S ID CARD or your 6 MONTH'S BANK STATEMENT or your PASSPORT showing your address and save as jpeg or pdf.
For any kind of account, opening assistance gives us a call at +91-9674321856.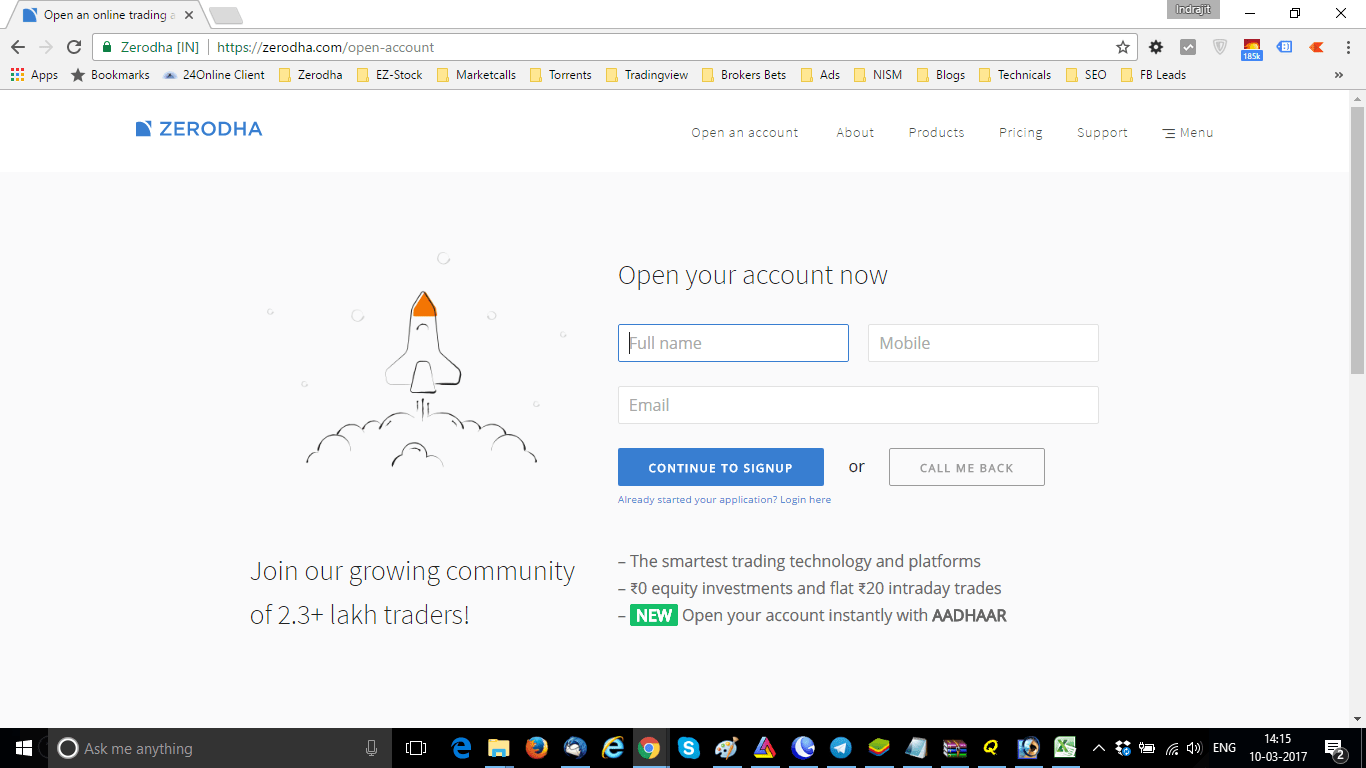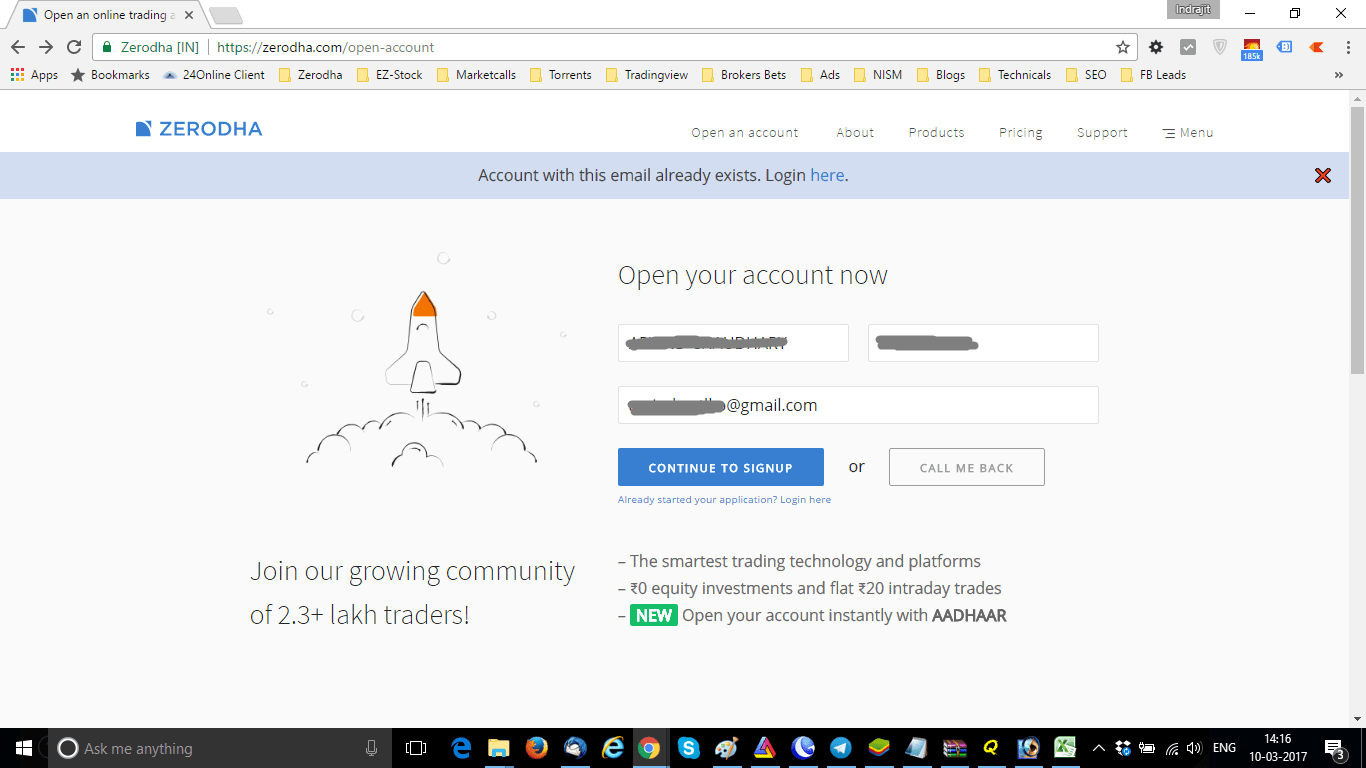 How to Open Account in Zerodha? Step by Step Guidance
Now go to Zerodha Account Opening page CLICK HERE. Here you can put the details that you provided to us and click CONTINUE TO SIGNUP.
As your details are already registered with Zerodha, it will ask you to log in.
Click on the login link and on the next page login with your login id and password.
This will take you to the online payment page. Just select your markets, fill up the name, email id and phone number and click pay now.
If you check the box beside "Receive printed forms" after payment Zerodha will ask you to upload your scanned documents and they will fill the form up and send it to your address.
You just sign in the appropriate places and return the form back to Zerodha.
Courier your forms to:
Zerodha,
153/154, Opp Clarence School,
J P Nagar 4th Phase, Dollars Colony,
Bangalore – 560078
Once the accounts are opened, transfer funds, start trading and become a member of our ZERODHA CLUB.
Conclusion
However, I hope you know that Zerodha is India's No.1 Discount Brokerage Firms now. It charges a very minimum brokerage. The popularity is because of their brokerage structure and efficient services. We are the marketing partner of Zerodha for a long time. And if you open an account under us, besides getting Zerodha's benefits you will get ours too.