Affiliate marketing is a concept which means when a company sells its product for a commission by signing up affiliates ( individual or company) and pay their affiliates for every lead generated through them / every sale the affiliates drive to the website. In digital marketing or e-marketing, affiliates bring traffic to the merchant website and earn from lead generated/ sale completed. Bloggers and website owners can earn from third party links shown on their websites/ blogs. Amazon provides such facilities. Amazon Affiliate Program Commission can be earned from links provided by Amazon. Let us start from the beginning.
What is an Amazon affiliate account? What is Amazon Affiliate Program Commission?
Amazon Associates started in 1996.
It is one of the very few online affiliate marketing programs that started affiliate marketing over the web.
It is free and easy to use.
When bloggers and website owners who are associates of Amazon create a link in the websites and readers browsing through these sites click through these links and buy something, the website owners earn referral fees.
This referral fee is known as Amazon affiliate program commission.
The referral fees or commission Amazon offers varies and is volume based. The more products that are shipped as a result of clicks through the links offered by an affiliate the more commission the affiliate earns per unit product. There are fee slabs. Once an affiliate causes enough sales to move to an upper slab, all sales subsequent to that would earn higher commission applicable for that slab. It will continue unless the affiliate moves up to the higher slab. Of course, there are products which are exempted from this fee structure and always earn fixed commission.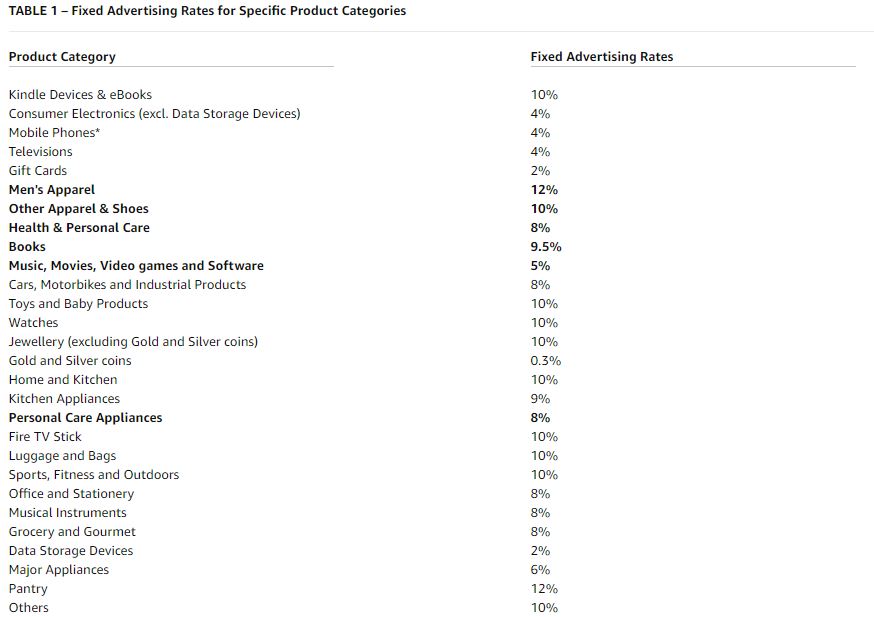 Items mentioned in the above table offers a fixed rate of referral fees mentioned here as fixed advertising rate. Items under this category will bring the specified rate of commission irrespective of volume.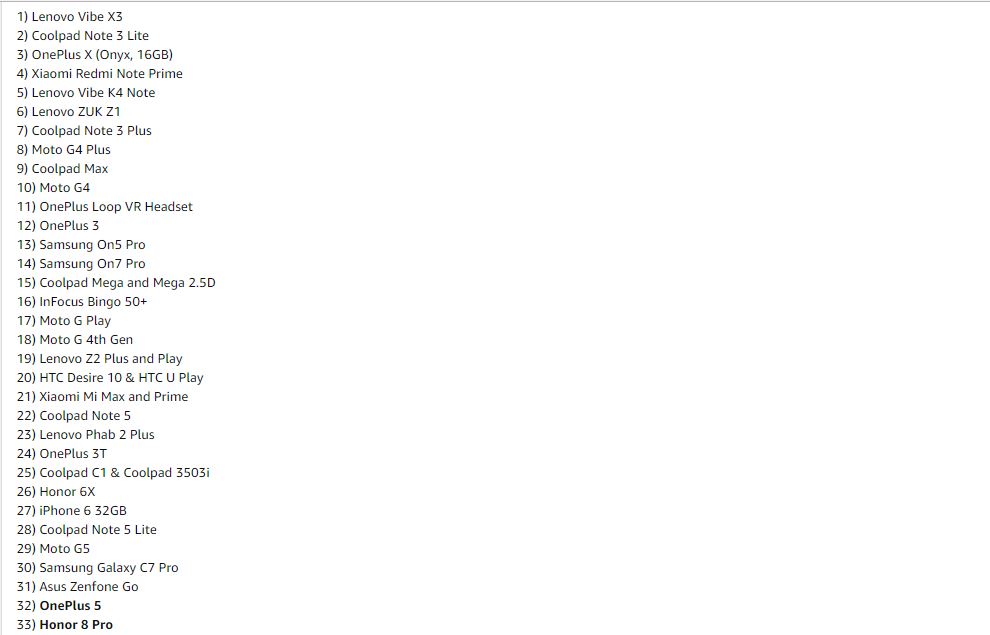 Most of the mobile phones, as mentioned in the above table, carry a fixed referral rate of 1% of selling value.

There are a few items, such as Amazon prime membership, some gift vouchers, some mobile phones are excluded from referral fees or commission. In addition to those mentioned above, Amazon changes the advertising rates from time to time, delete or add new items to the list of exclusions and run promotional offers. But all of these are duly notified to its affiliates. Notification to affiliates is usually done through e-mails, blog posting, updating own web page or by other means. Numerous affiliates across the world earn from Amazon affiliate program commission. So, if you are a blogger and have not yet started promoting Amazon products on your website, start earning from it right now!