In this age of growing inflation, investing is such an important concept all over the world. Nowadays, one income source is not sufficient enough. People need to think about investment too for getting stress free as well as proper living facilities. There are various ways of investment, we've discussed before. Today we are going to analyze some of those investment ways. By applying this we can get the answer to the question How to Get Rich Through Investing.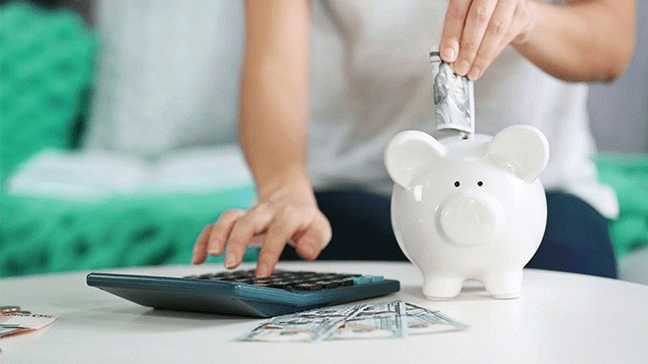 How to Get Rich Through Investing?
A disciplined economy is very much required to achieve great value in the future to beat the high inflation rate. Here, are some of the basic fundamentals of getting rich through investment.
Long Term Investment
Generally, many of the investors are running after short term money. Quickly earned money is an attractive scenario for most of the investors. The true and proper way of investment is to wait with patience for a huge gain in the long run.
Research and Analysis
It is always advisable to research and analysis first, prior to any kind of investment. Don't invest your money only based on some others' analysis. Make sure that the investment option is suitable for you. Do your own research work before taking any decision.
Stick to Your Plan
Stick to a plan, don't change your investment decision quite often. Though sometimes, for unexpected market fluctuation, sudden decision application is needed, the percentage is quite low.
Try Different Investment Route
Don't solely rely on a single investment route. There is a saying, don't keep all your eggs in a single basket because if the basket fall, all your eggs will be broken. Like the same way, don't ever invest all your savings in a single investment option. If by accident, the option doesn't work, you will be doomed. Therefore, always try to invest your capital in different options.
Compounding
Try to focus on compounding based return rather than one-time return. Compounding return amount is far more eye-catching in any investment.
These are some of the fundamental investment features by which one can make a disciplined and profitable investment portfolio.