Way back in 2013 I have written on Option Oracle in my post: Generate Nifty Options Trading Strategies In Less Than A Minute. In that post, I have shown usage of Options Oracle, a nice little and free options analysis tool where NSE exchange was supported. You could have tested your options strategies like short strangles, long strangles, spreads etc before going live. The service was 100% FREE. So you need not spend a single buck in comparison with paid services like MYFNO.com OR TradersCockpit. The tool was working fine for years, but then came the days of Options Oracle Problem, it stopped working, their website has shut down. So the only option left for retain traders was to switch to paid services. Thanks to Santosh Pasi, for re-engineering the tool and he invented Option Oracle Pasi. You can download this tool using the social buttons below.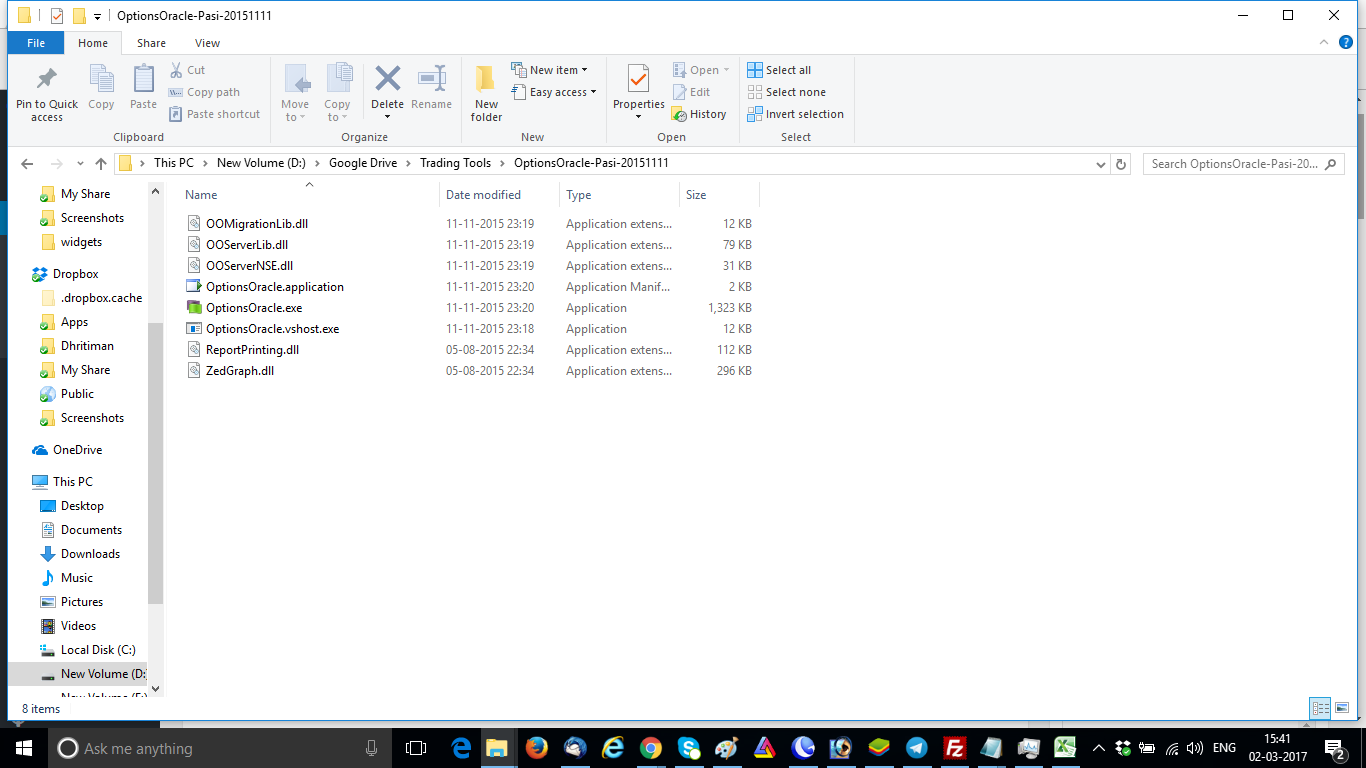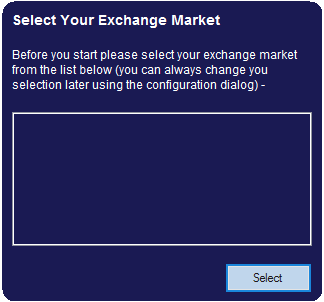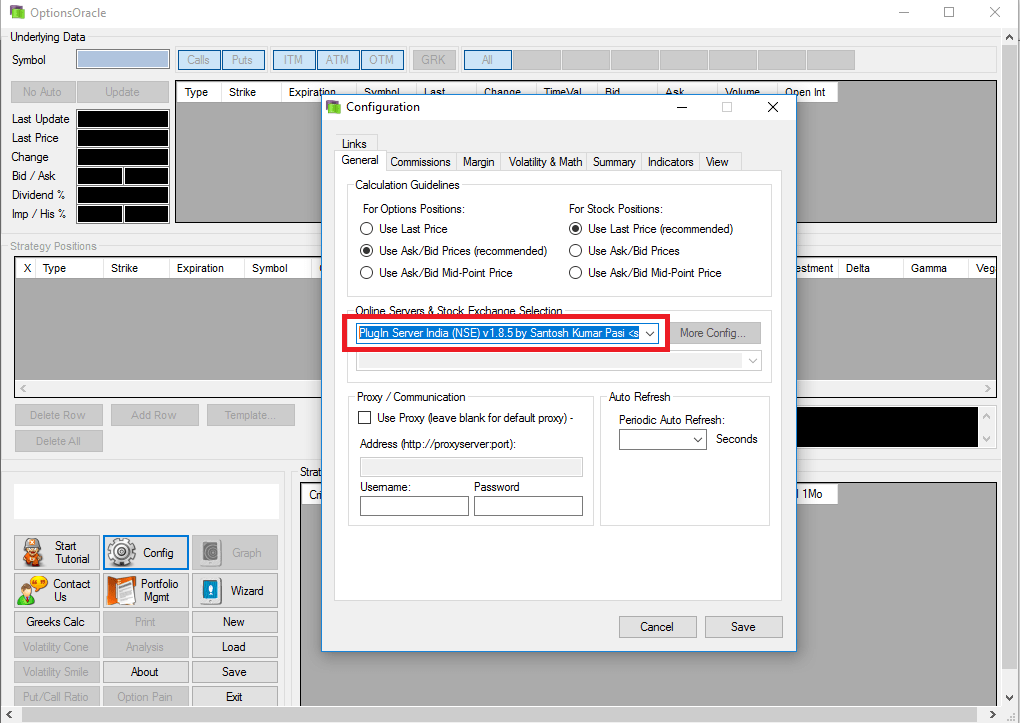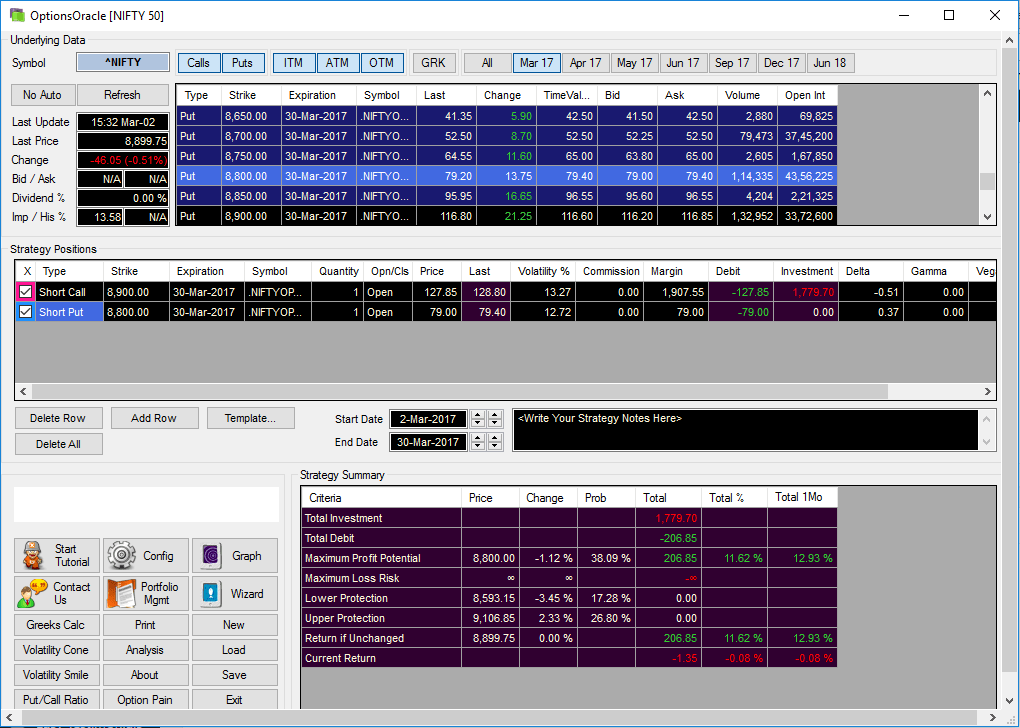 So, once and for all your Option Oracle problem is solved. Now, how to use the new tool Option Oracle Pasi? First, download it and unzip to a folder. Open the folder.

Now double click the file OptionsOracle.exe. This will open up the Options Oracle initializing window as shown below. It will take some time to Option Oracle to start.

Now the Options Oracle will be loaded and it will ask you to specify your exchange market. Click on SELECT.

Now the Options Oracle window will be loaded. Click on CONFIG and make sure PlugIn Server India (NSE) v1.8.5 by Santosh Kumar Pasi <[email protected]> is selected as Online Server as shown in the image below. Click on SAVE.

Now your Option Oracle Pasi is ready to use. In the symbol, field writes NIFTY and press enter. It will show "Downloading stock data" and the progress will slowly move and finally the options data will be downloaded. By default, it will show all options, but you can choose to show only calls/puts / ITM / OTM etc or choose specific months.

Now you can drag-drop options from the options list to the strategy positions area and start building OR testing tour option strategies.