One of the steady earning sources for every blogger is through google Adsense. If you have good content and can place Adsense ads cleverly you can earn even living through AdSense. But for the first criteria of Adsense income a fast and reliable hosting provider (I recommend Bluehost), and cleanly built WordPress blog and super easy and catchy as well as AdSense ready WordPress theme. Once you have pre-requisites on the place you can apply to google AdSense program and if your application is approved you can adhere to Adsense best ad placement practice smartly and even triple OR at least double Adsense earnings.
Now once your WordPress website is up and running the first step is to install an AdSense ready theme. I recommend Wise Blog – Adsense Optimized News, Magazine Blog and Shop Theme. This is an eye-catchy super easy to use AdSense ready WordPress theme by Themeforest. You can take a demo of the theme before purchase. And for a mere $99 it's a value for money.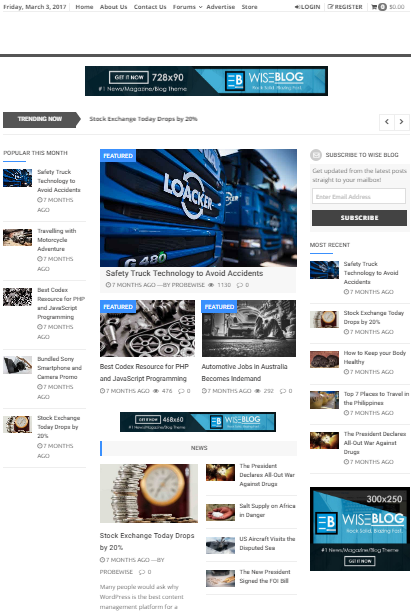 Now once your theme is installed you need to put contents and google ads in your webpages. Remember, google Adsense best ad placement guidelines says that ads at the top may not be the best performing. The ad must be seen for at least 1 second to call it visible. Generally, it is seen that vertical ad units perform better than horizontal ad units.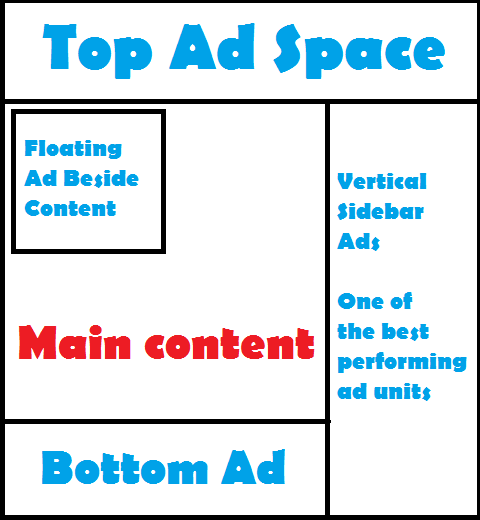 You should also mix and match link units along with text and display ads and simple tweaks can double AdSense earnings without much extra work. The ads should be visible and so they should be close to the content.

All total you can use 3 text/display ads, 3 link units and 1 matching content ad. But you should remember that ads are for filling up blank spaces and they should not clutter your webpage.