For facebook page owners there are some limits that facebook has imposed for a long time. Out of that one is you can not change the facebook page name after 200 likes. Though if you are staying in the United States, you can put a request to Facebook for changing the page name. Now it's in facebook's discretion whether they will change your page name OR not. But for people from other countries, there is no such solution. You can not even put a request for changing your Facebook page name. So how to change facebook page name after 200 likes?
How To Change Facebook Page Name After 200 Likes – 2017
Open up google chrome web browser. If you do not have google chrome you can download google chrome from HERE. Once google chrome is installed just open google chrome. Now go to chrome web store by clicking HERE. In the search box write zenmate and click search. Then install the ZenMate VPN extension in your google chrome. Check the image below: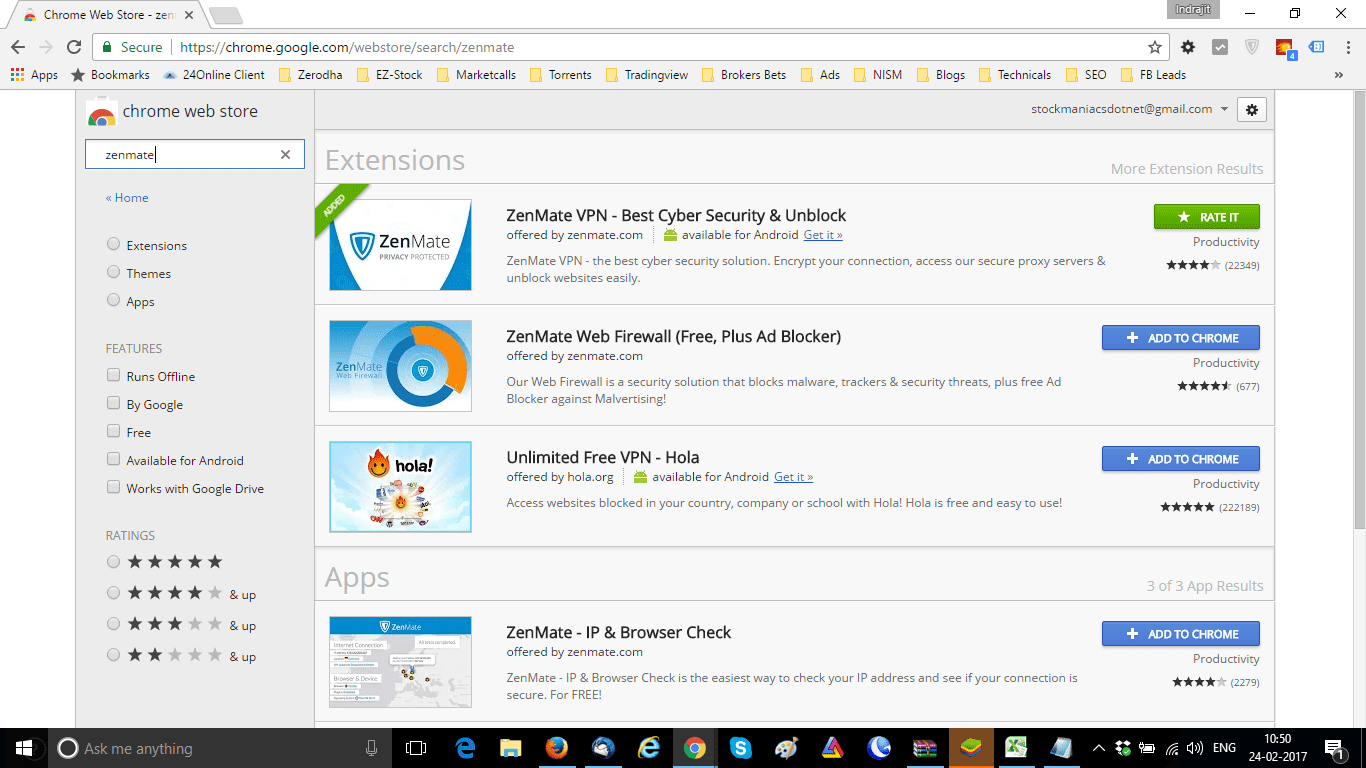 Restart chrome and now ZenMate VPN is installed in your chrome. Now the ZenMate inverted icon will be shown on the top right-hand side of your google chrome browser. Click on the icon and it will open ZenMate menu. Activate ZenMate and choose your public location as US. Check the image below: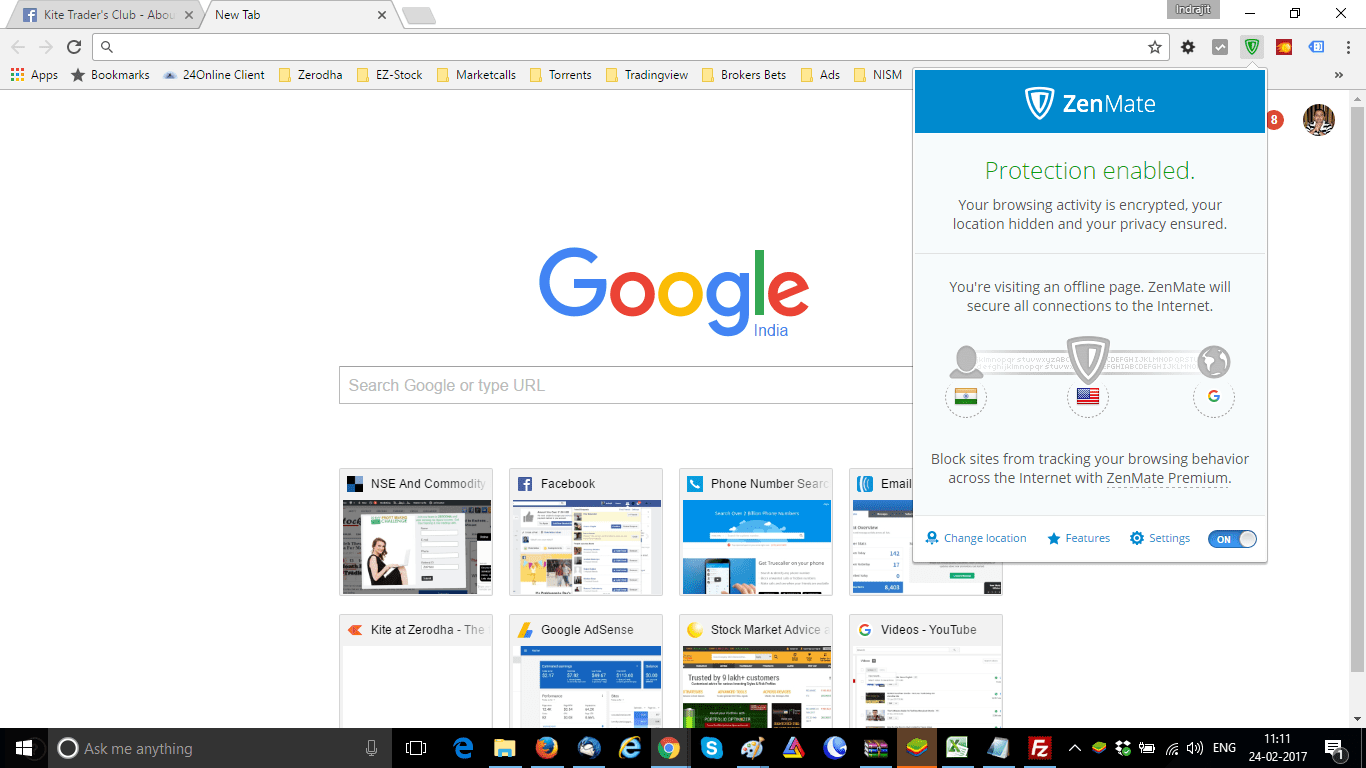 Now go to your Facebook page. Click on ABOUT in the left side menu of your page. Beside your page name click on edit. Now you will be able to see your old page name and a text box to input your new page name. Just input your desired new page name and click CONTINUE. Remember your new page name also needs to be representing your business or brand.
Now you will receive a notification that your page name change is on review by facebook team. Unless and until the new name is not in line with facebook policy your page name will be changed shortly. This is a 100% legal way to change facebook page name after 200 likes. Remember, this trick works as facebook thinks you are from US and ZenMate is the actual hero. For additional help, you should visit themarketingheaven.com, who knows how to grow your social media sites activity.