If you are interested in the Indian Financial Market, you must be aware of the stock market crash of 2020. A few days back I've written a topic on the stock market crash that includes basic information and the survival techniques. However, if you want you may visit the page. So, today's content is basically a recommended article that contains the best stocks to buy after the market crash.
Why this is the best time to Buy Stocks?
The COVID 19 or novel coronavirus has raised a lot of fear and panic in society, financial and environmental both. Many of us are panicking because of the great fall of the market. But this is the best time to buy stocks. Here are the reasons Why this is the best time to Buy Stocks.
The market is unpredictable, so you always have to be prepared for anything.
When the market is moving upward, stock prices are rising, everyone gets so excited and invests in the market in hope of bigger returns in the future.
But the strategy is completely wrong. Invest during the worst situation when the market is drastically crashed.
The bear market can't stay forever, one day it will rise again and you will get a super multi-bagger return from your investment.
List of Top Best Stocks to Buy after Market Crash
I divided the top best stocks into two segments, one is in terms of returns and the other segment is dividend-paying segments.
Best Stocks to Buy (In terms of Return)
Here are the stock fundamentals details.
NESTLEIND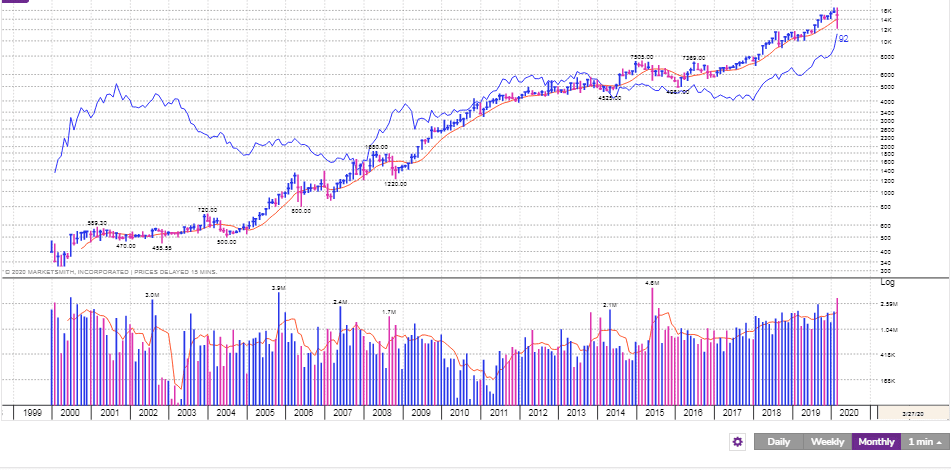 Throughout the fundamental analysis, I found the stock as a high potential investment. NESTLEIND is a financially strong company with an impressive history and a good future outlook. Over the past year, the company has grown its earnings by 52%. They have the capability to maintain an adequate level of cash for upcoming liabilities. Apart from that, it has enough cash flows and proper cash management in place. In the of debt management, it is generating operating cash levels of 51.73x total debt in the most recent year.
Bharti Airtel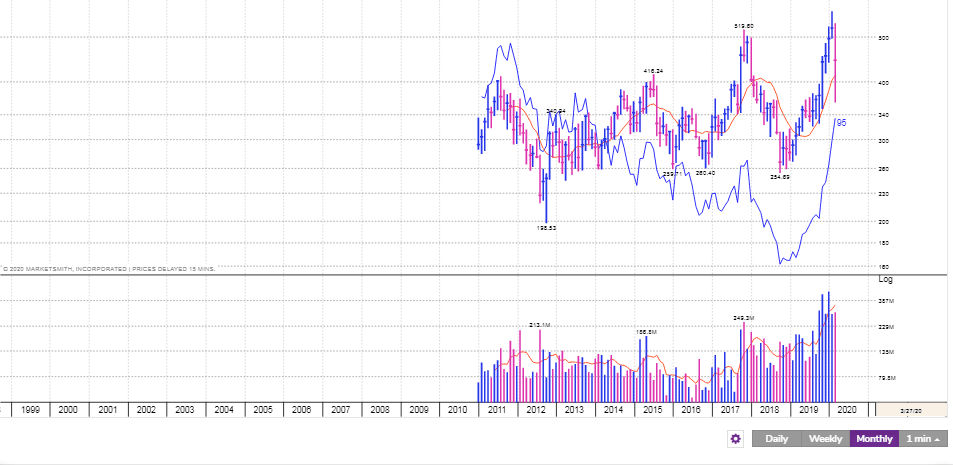 As per fundamental criteria, the company is an appropriate mid or long-term investment. Our analysis says the company has solid fundamentals for a short-term investment strategy. It has proper growth potential and sales are expected to rise. Hence, those may increase by 38% by the year 2022. The BA group generally releases upbeat results with big surprise rates. Over the last 1 year, the sales prediction and EPS growth have been frequently revised upwards. Analysts have a positive recommendation on this stock.
ZEEL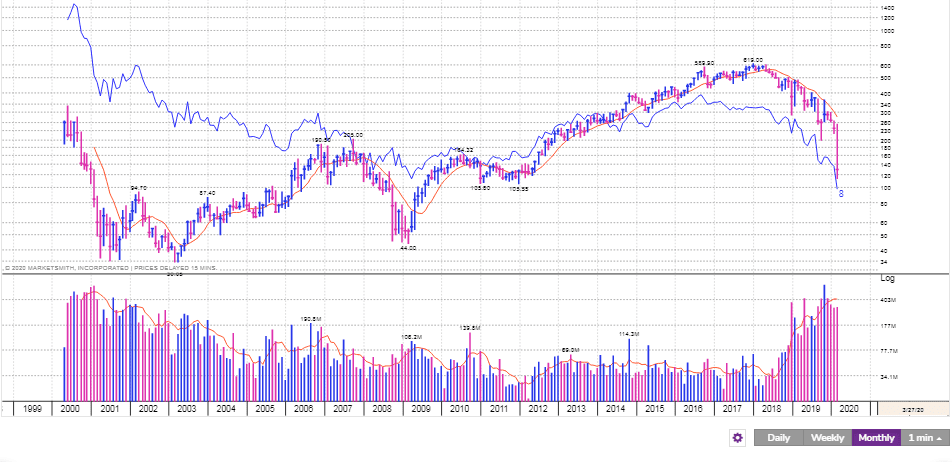 Zeel or Zee Entertainment Enterprises is basically doing the business of Broadcasting of Satellite TV Channels, the Space Selling agent for other satellite TV channels, and Sale of Media Content. These include programs, film rights, feeds, music rights. The company has reduced debt to some extent. So, Zeel is virtually debt-free. Besides this, the company has a good return on equity (ROE) track record, which is 3 Years ROE 26.66%. They have been maintaining a healthy dividend payout of 19.88%.
INFRATEL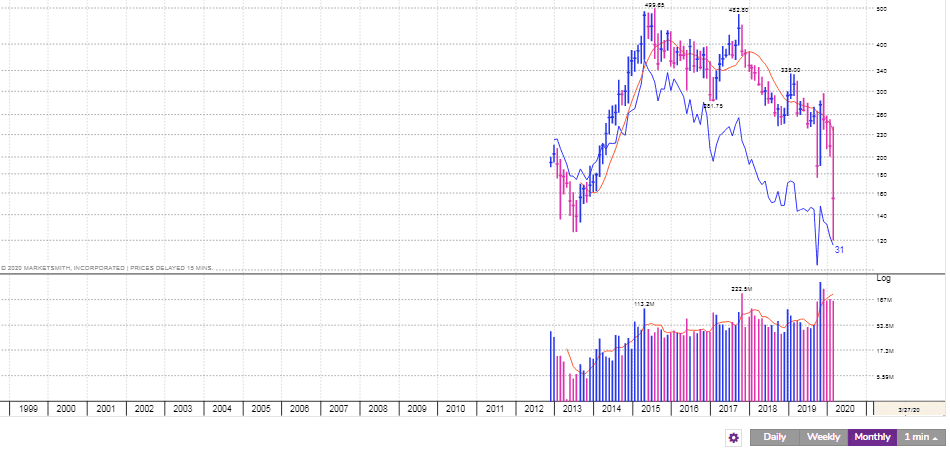 INFRATEL or Bharti Infratel is basically engaged in the business of establishing, operating and also maintaining wireless communication towers. The company is virtually debt-free. Its stock is providing a good dividend yield of 6.99%. Although the company has been maintaining a good dividend payout of 105.50%.
Asian Paints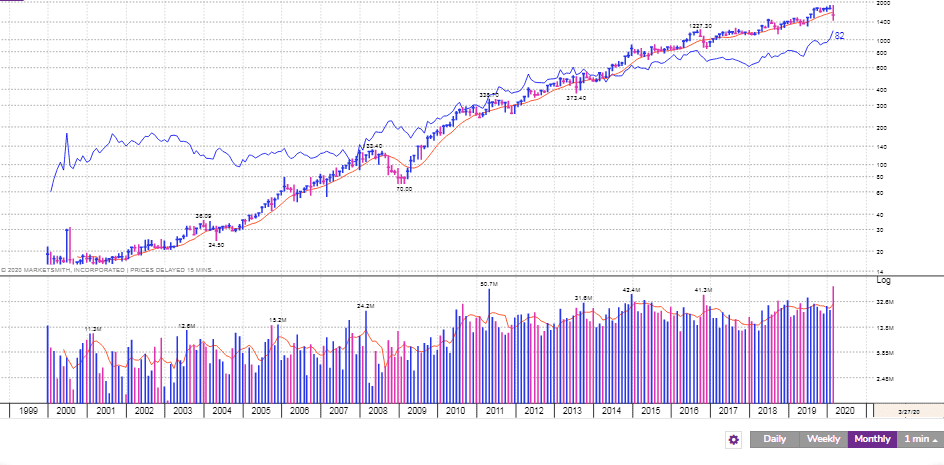 The company is doing business of manufacturing, selling, and distribution of paints, coatings, products. These are basically related to home decor, bath fittings and providing related services. The company is now virtually debt-free. And it has a good return on equity (ROE) track record of 3 Years ROE 26.11%. Moreover, the company has been maintaining a pretty good dividend payout of 48.69%
Heromotoco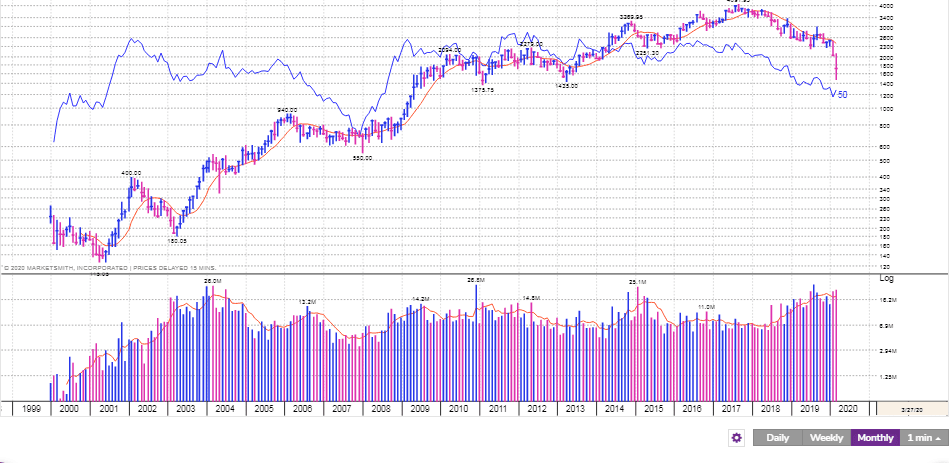 Heromotoco stock is giving a good dividend yield of 4.24%. The company has a better return on equity (ROE) track record of 3 Years ROE 30.94%. Also, it has been maintaining the dividend payout of 50.97%.
HINDUNILVR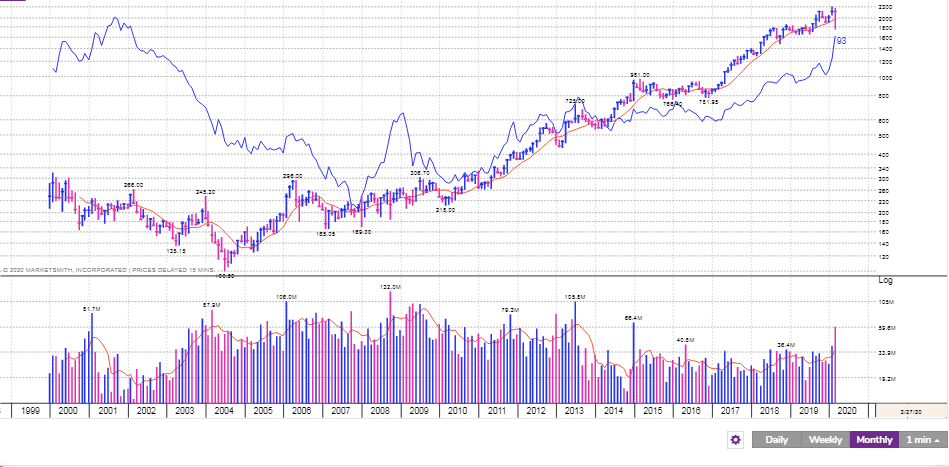 The company stock could be a good investment as the company is a market leader in the FMCG segment. Moreover, it has a huge portfolio of consumer products all over 20 categories of strong brand recognition. Apart from the above, it has a strong distribution network, and rural penetration, coupled with a strong and efficient supply chain. Its high ROCE shows efficient use of capital-management. And also Excellent dividend history, the company distributes a big part (70% to 90%) of its net profit as dividends.
TCS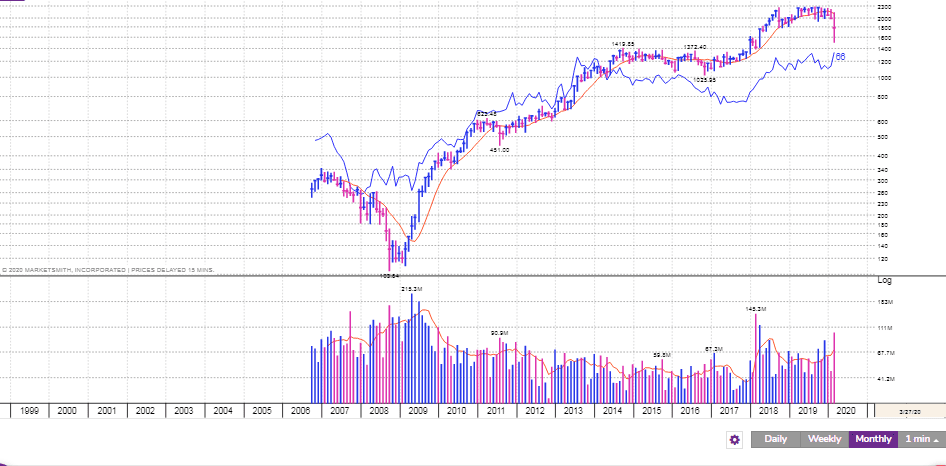 TCS (Tata Consultancy Services) gives a consulting-led integrated portfolio of information technology (IT) and IT-enabled services. The service is delivered through a strong network of delivery centers all around the globe. The company has no such debt and also has a good return on equity (ROE) track record pf 3 Years ROE 34.85%. It has been maintaining a healthy dividend payout of 38.13%.
TITAN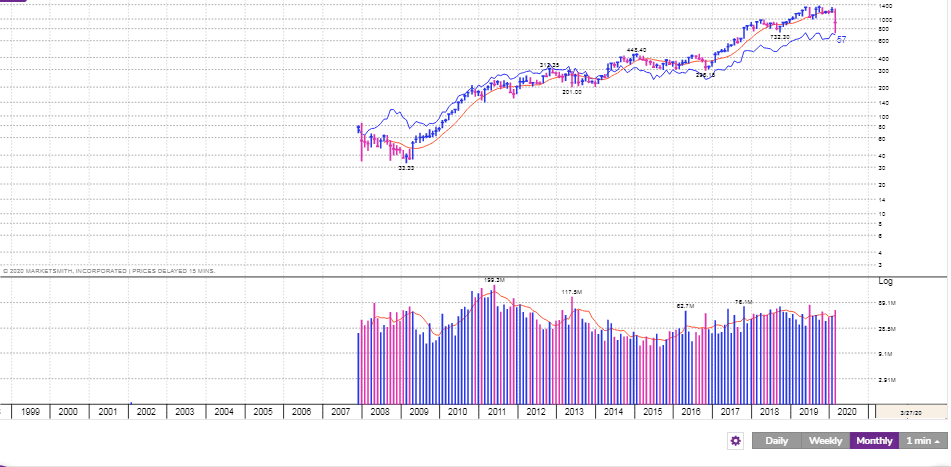 Titan Company is basically engaged in the manufacturing and selling of Watches, Jewellery, Eyewear, and also other accessories and products. Moreover, the company has been maintaining a healthy dividend payout of 30.41%.
WIPRO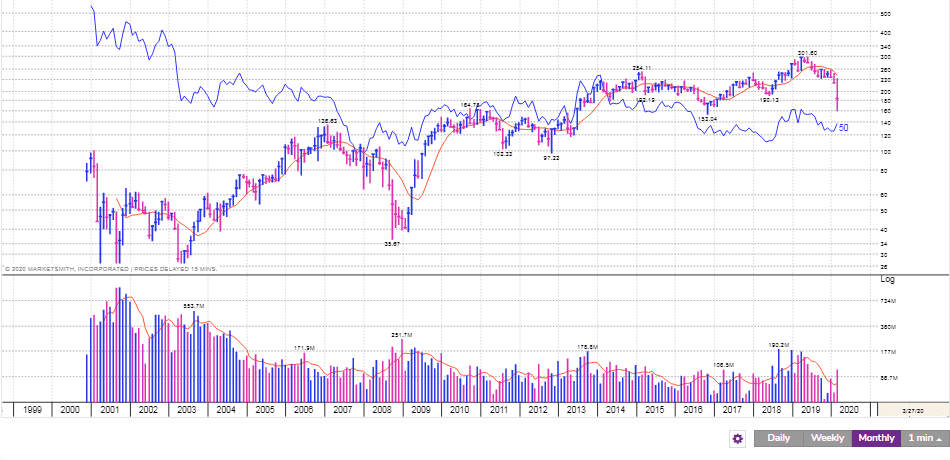 Lastly, Wipro is involved in one of the most leading global information technologies (IT), consulting and business process services (BPS) companies. The historical fundamentals of the company are pretty good for investment.
Top Stocks (In terms of Dividend)
After describing the stocks in terms of returns, now its time for the dividend. These are some of the best dividends paying stocks for investment. You may not get a high return in these stocks but the dividend-paying ratio is pretty good here. And that could be your good investment choice.
GRAPHITE
HEG
Balmer Lawrie
ONGC
UFO Moviez
MPSLTD
SJVN
NLCINDIA
GPTINFRA
UCALFUEL
DIGISPICE
BALRAMCHIN
SHEMAROO
LG Balakrishnan
India Glycols
Sasken Tech
ITC
LIC Housing Fin
Sharda Crop
Edelweiss
Thyrocare Techn
MRPL
Ind Motor Parts
Infosys
Apollo Tyres
VRL Logistics
Sobha
Conclusion
As we know, in these days, markets are super volatile. After lots of research work, I able to sort out some of these strong fundamental stocks. And if you want to see double and triple returns on your capital within a year, it is the high time for investment. In case, if you have any queries or suggestion on it, you may comment below.