A promoter of a company is a person who came up with the business idea and intending to build a company out of it. If that person invests his/her money in that company that person becomes the promoter of that company. Just like Ratan Tata who is the promoter of the multibusiness company "Tata Industries". Because not only he came across a business idea but also execute it. It is not necessary that only one person could be a promoter. There can be many promoters of a single company as well. Because more than one person can invest their money in a company.
Frequently asked questions about Promoters of a Company?
Who is a promoter?
A promoter is a person who starts a company as an individual or a firm group of people. If it's a single person then she/he invests his/her own money to build that company. But if it's a group of people then they invest an equal or different amount of money. Then they promote their company to make it successful.
What is the minimum investment of a promoter?
The promoters themselves decided what amount they want to invest in that grassroots company. It can be 20% of the proposed public issue or it can be 20% of post-issue capital.
How to become a promoter of a company?
There are various ways to become a promoter of a company. You can put your money on a grassroots company as a firm of that company or you can also start your own business and invest your money in that. These are the basic ways to become a promoter of a company.

What are the skills a Promoter need?
The promoter should be a confident person with strong communication skills so that he can convince other people to invest in his/her company. Presentable personality with a smart and entrepreneauring mindset who can handle any kind of situation with his decision-making skills.
How do promoters of a company make money?

By offering a limited period partnership or direct investment, the company promoters earn money from it. These processes are not like stock or bond investment. The company pays stocks to the promoters. If the company does a successful business then the promoter gets an earning from the profit margin. That is also known as dividends.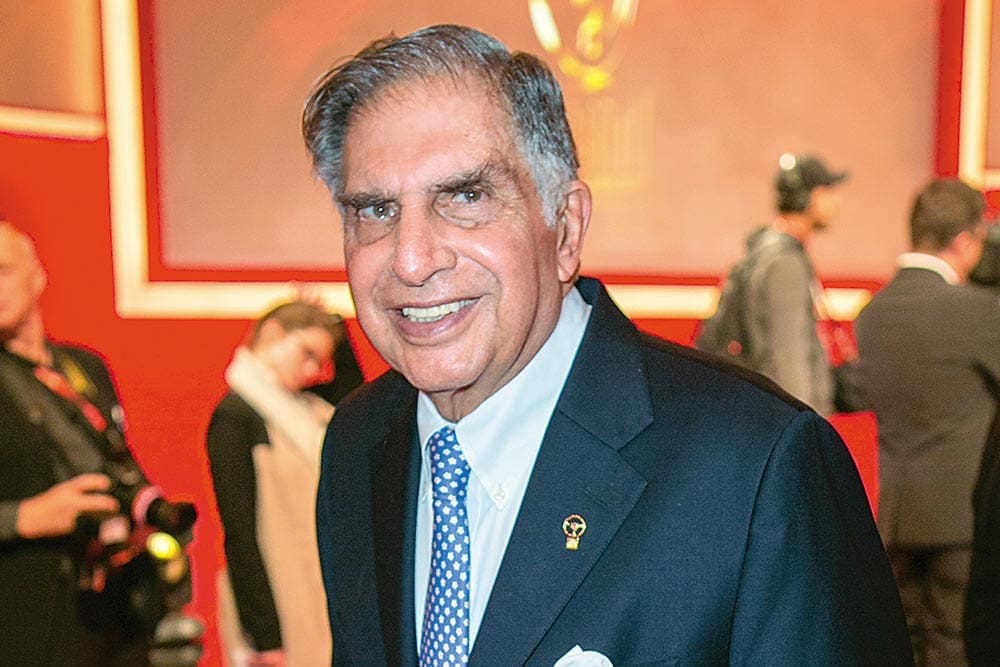 Right to receive preliminary expenses
When a promoter set up a company, he/she spends money on that company's promotion, registration, and all the other legal process. If the company grows well and becomes a multi-promoters company, then that founder/promoter can ask for the money back. This was the money he spent on the development of that company primarily. The"board of directors" is liable to pay that money back to him. This is generally known called the "Right to receive preliminary expenses". It comes under an act. But that promoter has to mention that term in the article of association. If that person forgot to mention it in the article, it will become ultra vires. In such a scenario, the promoter will not receive any money.
Right to recover an equal amount
When a promoter starts a company he recruits employees under him. It is not only his duty to pay all his employees. If that company has co-promoters then it is everyone's liability to pay their employees. A promoter can not secretly earn profit from a co-promoted company. If he does that he is equally liable to his other promoters to share the profit percentage with them, these rights are known as " RIGHT TO RECOVER EQUAL AMOUNT".
Right to remuneration
The promoter will receive a payment from the company in a form of remuneration. But it is completely the company's take in which way they want to pay the promoter. There is a various way that company pays remuneration to its promoters. such as 1) Partly or fully paid up shares or dividend. 2) The company can also give debentures to the promoters. 3) The company can also give commission from the profit that the company had made through successful business. 4) The company can also give the promoter a lumpsum amount. If the promoter wants to get remuneration legally then the promoter has to sign up a contract paper with if the company.
Liabilities of the promoters of a company
Promoters are liable towards their company and all the investors who have signed a legal agreement with the company. There are two kinds of liabilities of a promoter, those are :
Liabilities towards people/investors
If the promoter of a company puts any false statement to promote or form the company. Then the company promoters are liable to people. Because the people have misled. In such cases, the company has to pay a penalty. The Indian constitution under section-447 has mentioned it very clearly.
According to the Indian constitution section-35(1), if investors or people bear any kind of damage or loss due to the company's misleading prospectus, the company's promoters are liable to pay compensation to all those people.
Liabilities of a promoter toward the company
If a promoter diverted the fund of the company for his own purposes then it is considered a crime. Because that money is for the development of the company but not for the promoter's own use. In such a scenario, under section-266(2) the promoter went under tribunal. If he/she is found guilty then the tribunal will disqualify the promoter. That guilty promoter cannot be appointed as a director for almost 6-years.
If a promoter does not fully cooperate with the company's liquidator in discharge his duties or functions. Then it is considered an offense. In this situation, the promoter shall put into imprisonment for 6-years at least or has to pay a fine of up to 50,000. If the promoter is found guilty severely then he shall face both the punishment under section-284(2).
What is the promoter's holding?
Promoters holding or promoters stake stands for the percentage of shares that the promoter held in his own company. In Indian trading market it is good if a promoter holds 60% of his own shares it gives a better scenario for the traders and investors to invest in that companies share also. If a company's Promoter holds more than 35% of the total share it is considered good. It means the promoter has faith in his company. In case there is an abrupt change in the Promoter's Holding or the Promoter's Holdings decrease suddenly, the company needs to be monitored closely. There can be something is cooking in the background.
Effects of change on Promoter's stake or holdings
In the share trading market, the promoter's stake or holding is quite massive. Because if the promoter's stake is high it means the company has a bright future. That is why the company is holding its shares as much as possible. There is also a possibility that the company will do good business in the future so they are holding their shares because it is going to increase in price in the near future.
On the other hand, when a promoter's stake or shareholding is decreased because of some reason. It means the company is going under loss and if the company's promoters are selling their share more than 35%, that suggests the company's owner or promoter does not have faith in their own company which is not good for a trader or investors who want to invest in that company.
That is the reason why the traders and the investor always take a look on the promoters stake or holding of that company before investing in that companies share that whether it is profitable or not to invest in that company.
Example of Promoters of a Company
Dhirubhai Ambani started his business by selling traditional snacks. From that humble starting, he built an empire known as "Reliance Industries". Now his son Mukesh Ambani is the promoter of that company.
Jehangir Ratanji Dadabhoy Tata was the first person who started a commercial airline service and did that business very successfully, and many more.
Conclusion
As with any other job a promoter's job is a reliable job too. If you want to be a promoter you should understand your duties and function first. A successful promoter, you shall earn enough to live a prosperous life. But you have to be careful when you start the business with co-promoters. Because you have to write the prospectus very carefully as it is going to be an important part of your business in future.