Free Download
StockManiacs.net presents….


What Is Free Download?
The "Free Download" is a special feature from StockManiacs.net that is designed
to give special attention to the best resources in "Equity, Commodity, Forex Trading". Periodically, there are added 10 new different product about "Equity, Commodity, Forex Trading".
How Can You Benefit From The Free Download?
Use them to enhance your own trading.
Distribute them FREE to your friends.
Distribute them FREE to your relatives.
Supply them as a FREE bonus to your clients.
Resell of the FREE Downloads are not allowed.

Swing Trading Book


Version 3.0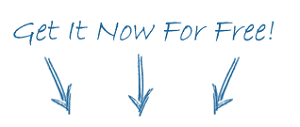 An Introduction To Option


Trading Success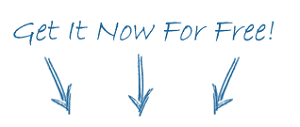 Turtle Trading System


For Amibroker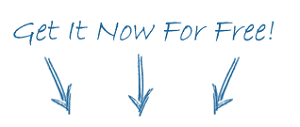 Jimberg Trading System


For Amibroker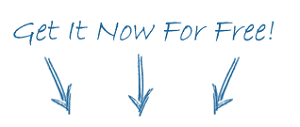 Profitunity Trading System


For Metatrader / MT4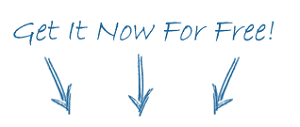 David Linton's Power Point


Presentation On Ichimoku Trading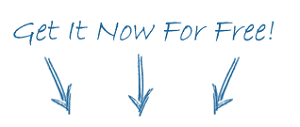 Jeremy Du Plessis


Power Point On P&F Charts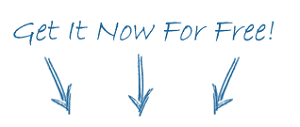 Trend Blaster Beta Trading


System On Amibroker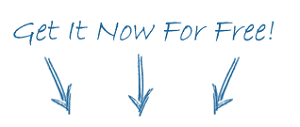 Nishant Trading Excel – Generate


Live Nifty FNO Calls FREE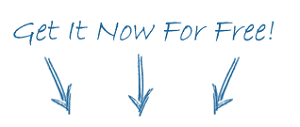 We take your privacy very seriously.
Your information is never sold or shared.

Periodically there will be a complete set of 10 new products for you to download, these are not even the usual freebie rubbish that is
available everywhere, these are high quality products which you would
normally have to pay for, and they will only be available for a limited period. V. V. Imp: Never ever try to sell any of these freebies without written permission from StockManiacs.net.